Soul
Let's Talk: 4 Gym-Friendly Hair Styling Tips
Protect the 'do while losing a few!
Ladies, it's honesty hour: How many times has your hair made you skip a workout? Don't worry, we've all been there before! Sometimes, your curls are too poppin' and the silk press is just a little too silky for you to run the risk of ruining them with a workout. But what if we told you that you can preserve your tresses without sacrificing your workouts? Sound too good to be true? Well, check out these four gym-friendly hairstyling tips below!
1. Headwraps
Headwraps are a stylish and effective way to protect your hair during a workout. Headwraps will prevent your hair from frizzing and also work to absorb and combat sweat. These Glow by Daye Satin Scarves are the perfect selection—trust us, they're a PGS favorite!
2. Braided & Twisted Styles
Cute, protective, and perfect for the gym, braided and twisted hairstyles are unmatched! Keeping your hair in braids and twists will prevent tangling and keep your hair out of your way while exercising. In this video above, GlamourinaTV offers four gym-friendly natural hairstyles that ANYONE can do! Check it out!
3. Minimize Heat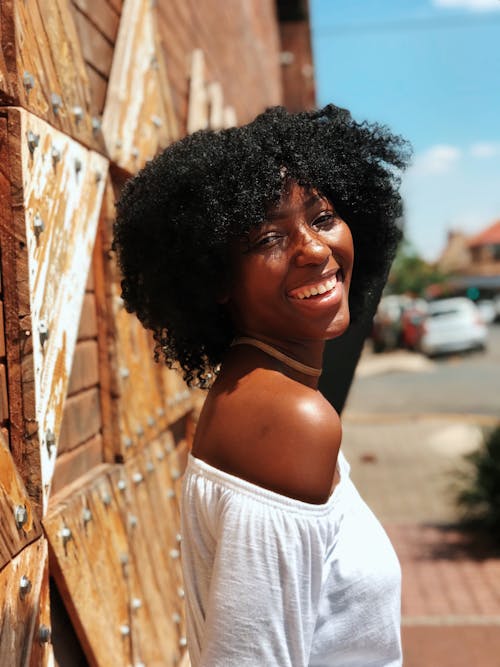 Heat-styled hair is very difficult to maintain alongside a consistent workout schedule. The sweat from your workout can cause your hair to revert from its straightened, heat-styled state and hinder its styling. To avoid the frustration and headache that would follow, it's best to simply avoid heat-styling before hitting the gym. Opt for natural styles instead!
4. Set a Schedule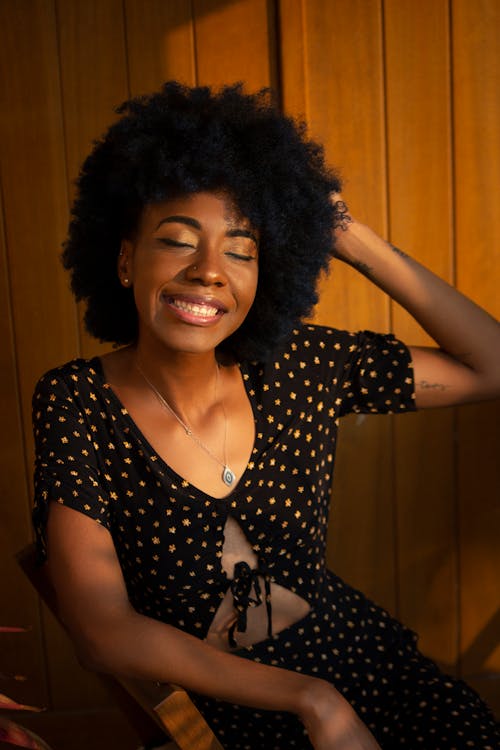 Make your hair and your workouts work together! The easiest way to avoid hair hassles while working out is to schedule your hair styling and workouts in alignment with one another. Workout in the evenings once all of your daily tasks have been completed, that way you don't have to rush to style your hair after. Set a workout schedule that is most convenient for you and your hair care needs!
How do you maintain your hair while in the gym? Share the deets down below!