Sweat
Here are the PERFECT Workout Shoes for Every Type of Workout
The proper stylish footwear for your specific sweat session is a must!
The only thing better than lacing up a new pair of sneakers is slipping on some that you can comfortably work out in, too. The type of shoes you wear while exercising can either make or break your performance, so it's essential to make sure you choose your workout shoes wisely.
Need help figuring out where to start? No worries! Style, functionality, and affordability meet in these four options below. Check it out!
Running, Cardio, & HIIT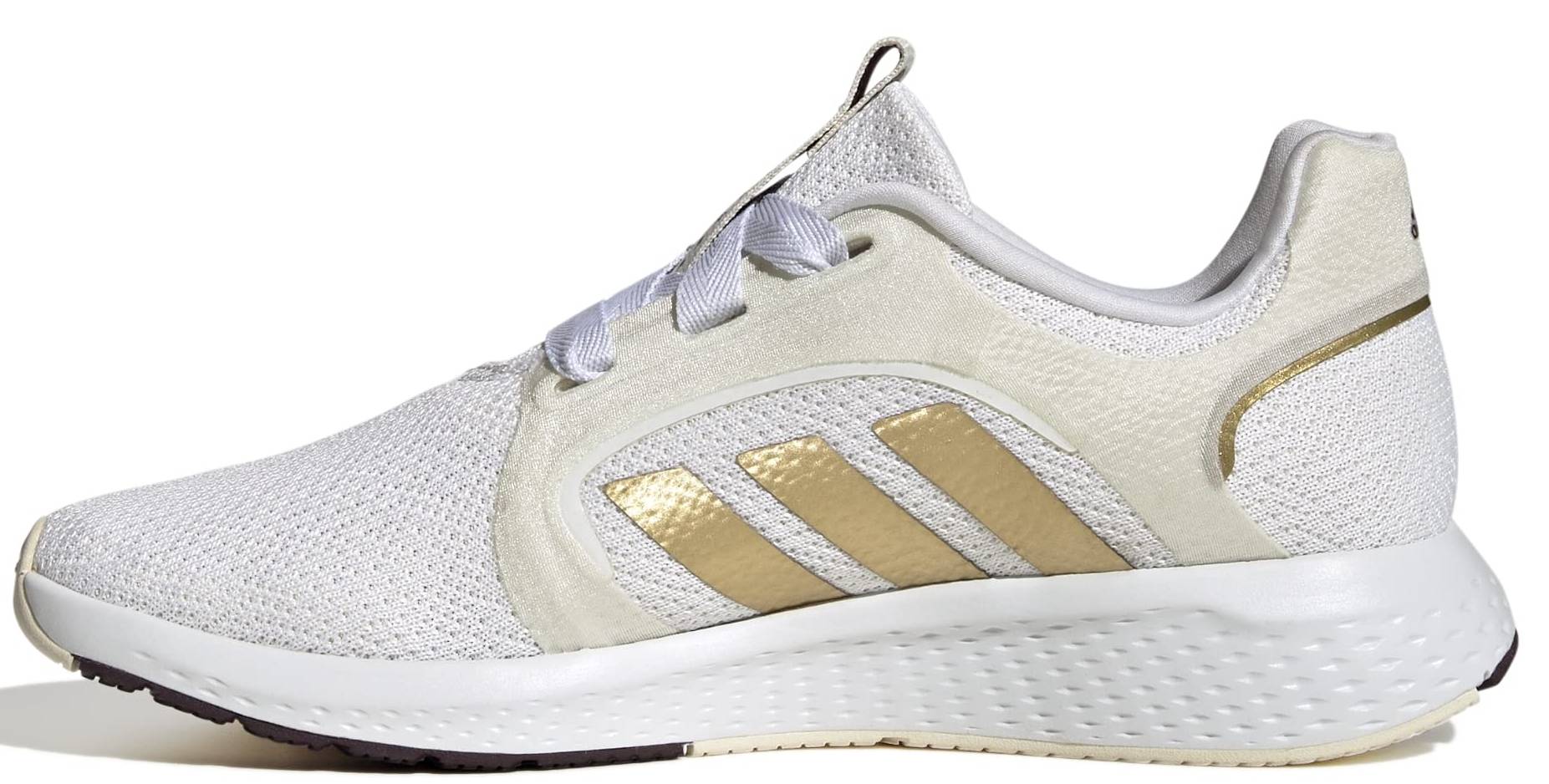 Whether you're hitting the track or the treadmill, the Adidas Edge Lux is your go-to! Priced at only $72, these sleek and chic beauties feature a "bounce midsole" to keep you light on your feet and a geo-fit collar to ensure security. Plus, these eco-friendly shoes are made from a series of recycled materials! We LOVE them!
The Nike Air Vapormax 2021 is the closest you can get to walking on a cloud! Featuring underfoot air cushioning and a light, breathable knit finish, these shoes have just made your workouts a LOT more comfortable. Available in nine different colors, you can snag a pair for only $168.
Lifting & Stationary Workouts
The Puma Defy Varsity Mid is a shoe you will NEVER want to take off! Priced at only $100, these shoes feature a super snug slip-on construction that will keep you grounded during any stationary workout.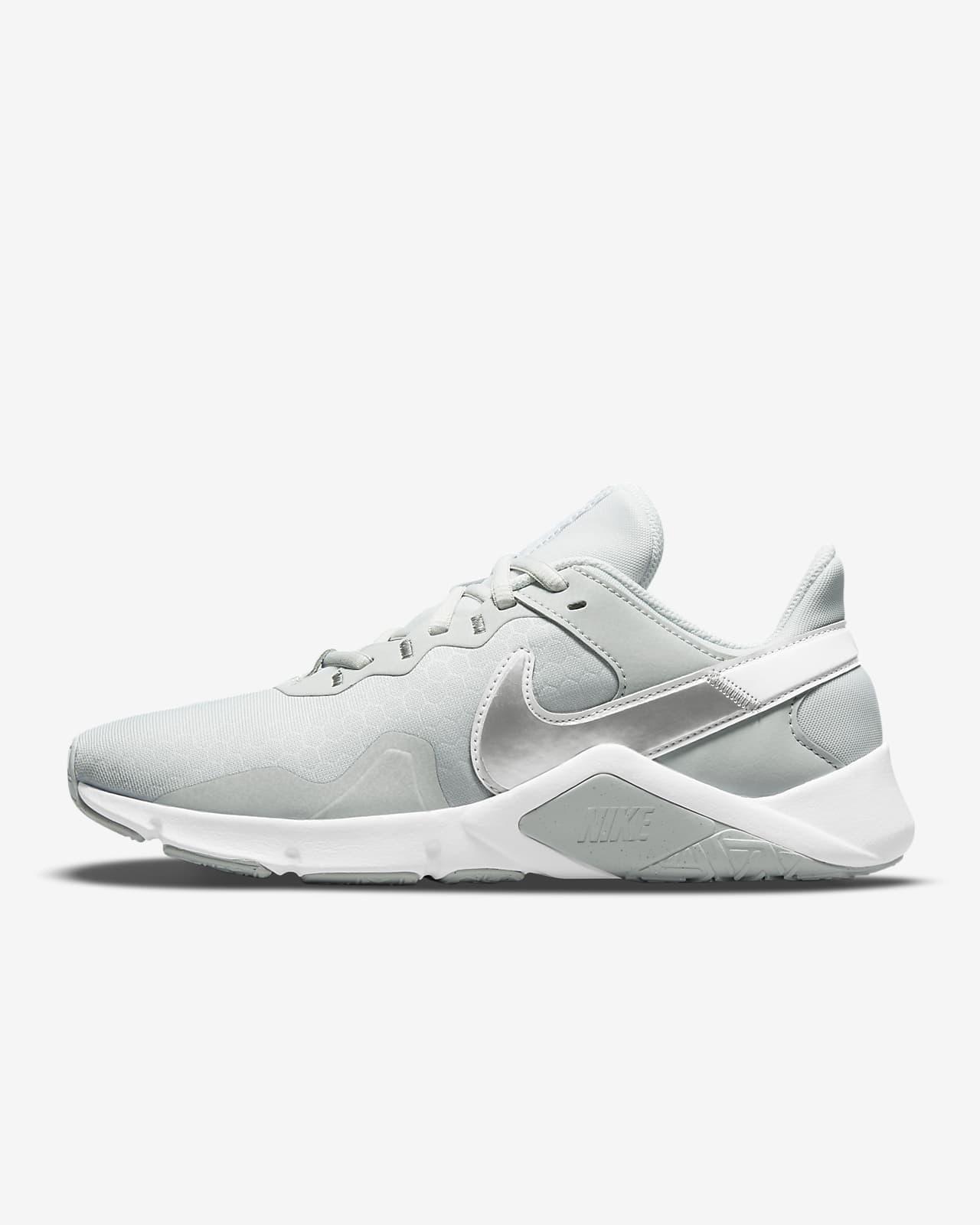 The Nike Legend Essential 2 provides grip and support like no other! Featuring a flat and stable heel and under-toe flexibility, these shoes make the perfect addition to not only your workouts but your closet, too! Pair it with this PRETTY GIRLS SWEAT Long Sleeve Line Sister Tee (Deep Teal, $40).
Which pair will you be buying? Let us know in the comments below!