Soul
7 Ways To Show Your Family Members You Love Them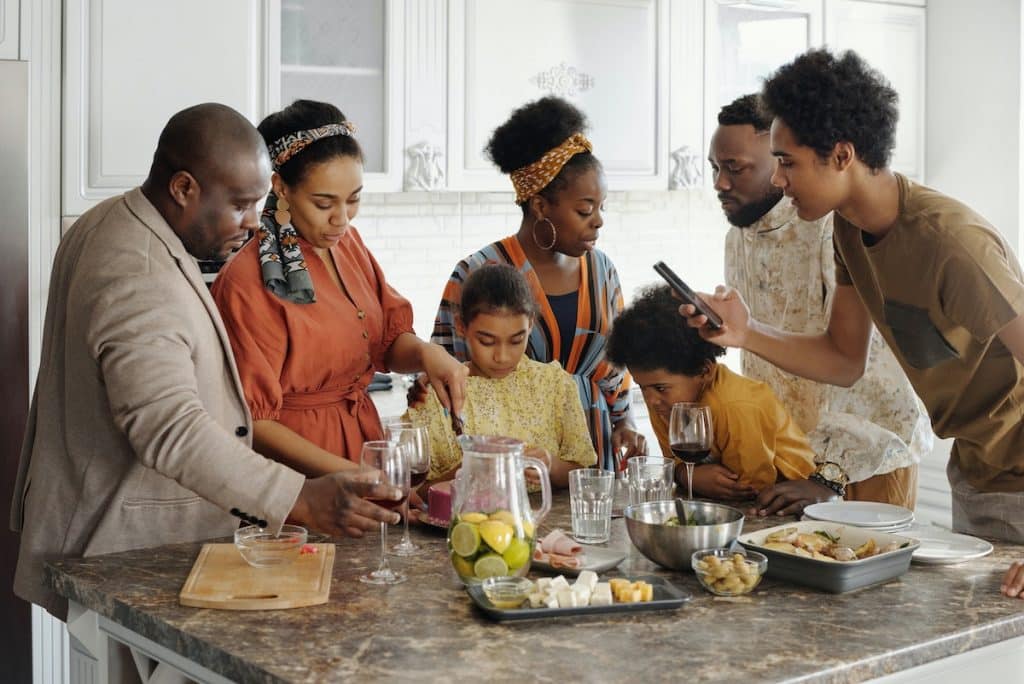 "I love you" is a sweet sentiment that we often tell our siblings, cousins, parents, aunts, and uncles. You may love your loved ones but ask yourself this question "Do I show them how much how I love them?" People throw around the heartwarming saying all the time because it is so easy to say. But, many people forget that words do not mean anything without action. If you are guilty of only telling people you love them instead of showing them, read the next seven tips ahead.
1. Eat Dinner Together
Sharing a meal with family members can build better relationships and create exceptional social skills. Eating a meal together can allow family members to discuss how their day went or discuss a topic on their minds.
2. Gifts
Buying gifts for your family members can show how extraordinary your love is for them. Purchasing an item they like will bring them joy, and it is a reminder that you love them.
3. Have A Good Time Together
Spending time with your loved ones is an excellent way to display your love for them. You can plan family trips, movie dates, outside activities. You all can participate in an activity that is fun and only for the family. Making time for family bonding can show your loved ones the level of importance they have in your life.
4. Apologize and Fix Your Mistakes
A person that can admit their mistakes is a person that exemplifies emotional maturity. When you apologize to your family members after a disagreement, it shows that you care enough about the relationship to fix what you did wrong.
5. Share Certain Aspects of Your Life With Your Loved Ones
Involve them in your life. If you have an event coming up, invite them. If you have a hobby, share it with them. That is an excellent way for them to know and understand who you are as a person.
6. Hugs
Physical affection is a perfect way to show you love someone. A hug displays how much you trust a person—hugging your family members can also teach them how to be affectionate. But, make sure you ask before embracing them in order to respect any boundaries they may have.
7. Say Thank You
Thanking a person is a sign of respect and admiration. A simple thank you to a family member can be a response to many situations. You can tell them thank you for the following reasons: being in your life, helping you, when they give you a compliment and when they chose to express their feelings to you.
Displaying your love for your family can provide an active meaning to the three words. It is best to show your love to your family so they will not have to question if you love them or not. Which tip is your favorite? Let us know by leaving a comment!