Sweat
4 Tips and Tricks to Keep You on Track During the Holidays
If your favorite jeans feel a little snug after the holidays, trust us, you're not alone! From tailgating and Halloween treats to office parties and family feasts, it's no surprise that the holiday season is when most people put on a few pounds.
During what some call the most wonderful time of the year, overindulging in meals or becoming less active can lead to you becoming discouraged or feeling as if you're regressing on your fitness journey, but luckily, there are plenty of ways around that!
Beat holiday bloating and maintain your gains with these four tips.
1. Set realistic goals
Take the time to map out your fitness goals for the holiday season and make sure they're also realistic. Focus on creating a healthy balance between fitness, family, and festivity. Remember that while fitness is important, it should never interrupt quality time with the fam. We know you're probably used to going beast mode in the gym, but when the holidays roll around, it's okay to tone things down a bit!
2. Control, but don't restrict
There's no shame in indulgence—especially not during the holidays! However, harshly restricting your diet often leads to low energy levels, moodiness, and can provoke binge eating later. Avoid these issues and maintain your fitness goals by simply practicing moderation. You don't have to forgo your festive favorites altogether; being mindful of portion sizes and quantity will get the job done. So this holiday season, make sure to offer yourself some grace when it comes to Grandma's pecan pie or that glass of hot cocoa!
3. Revise those recipes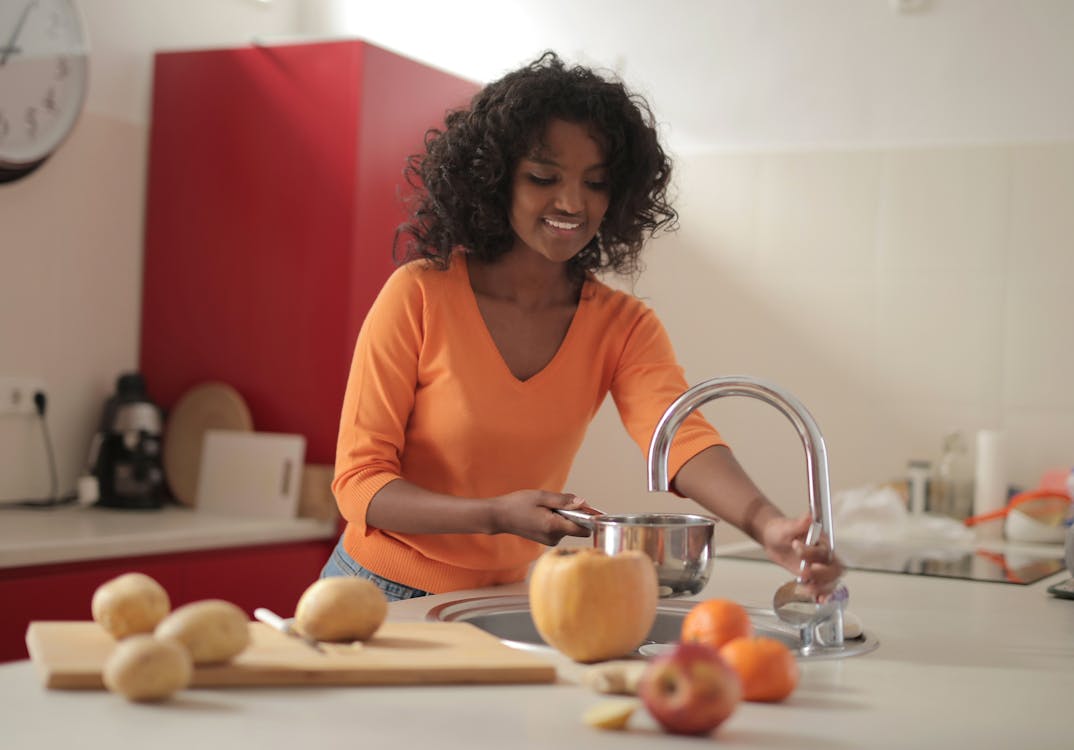 If you want to prevent those pesky holiday pounds, you should start in the kitchen! Look at your recipes and see what changes you can make to "clean up" each meal. For example, can you cut the sugar measurements in half? Or how about almond flour instead of white flour? You can still eat the foods you love without the extra additives… or the extra pounds!
4. Make it FUN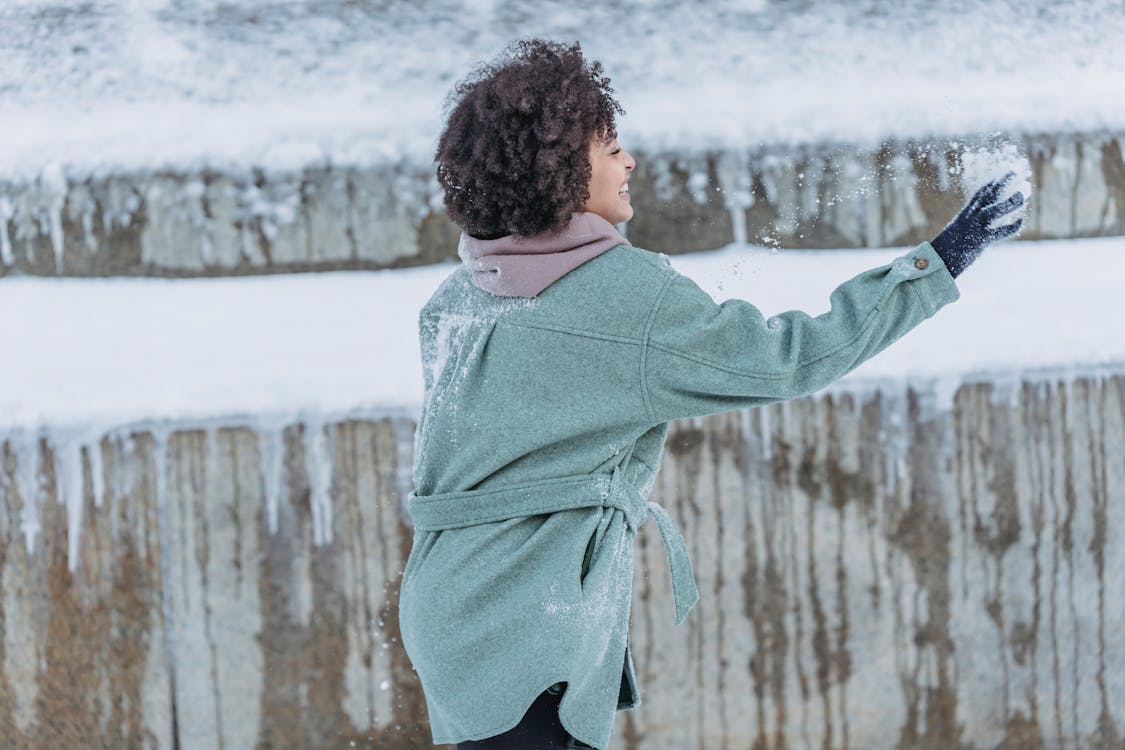 Fitness doesn't always require a gym! The holiday season is the perfect time to get your body moving in fun and unique ways. Swap out your usual cardio routine for a night of ice skating! Or, grab the kiddos and challenge them to a backyard snowball fight! Staying active is the key, and you can have fun doing it!
How do you stay fit during the holidays? Sound off in the comments below!