Soul
12 Wellness Gifts For Him | 2022 Guide
Perfect presents for every guy on your list.
No two men are one and the same, but there's definitely one thing they all have in common—they're SUPER hard to shop for! It's the holiday season, and this is the time of year when we want to show a little extra TLC to our beloved fathers, pawpaws, and significant others. We know all too well how hard it can be to find a gift that's equally affordable, useful, and fitting.

Fret not though, because we've rounded up a dozen of the most amazing health and wellness-related gift ideas for EVERY man in your life, tailored for EVERY budget! Whether he's the busy businessman, the gym junkie, or anything in between, you're sure to find a gift he'll LOVE down below!
Oh, and make sure to scoop something up for the lovely ladies in your life, too!
For Dad, Grandpa, or Partner, Under $25
1. Fit Log
Fitness tracking becomes a whole lot easier with this $15 Fit Log! Perfect for setting goals, planning workout routines, and holding oneself accountable.
2. Epsom Salt
There's nothing like a good Epsom Salt soak after a workout! Epsom salt is proven to aid in muscle regeneration and soothe body aches. Give the gift of relaxation this holiday season–it's only $20!
3. Speed Ladder
This Speed Ladder will let him bring his favorite HIIT classes home with him! With 33 pieces for only $20, this gift definitely offers a bang for your buck!
4. Cooling Towels
Keep him feeling fresh with this 4-pack set of cooling towels! Priced at only $14 and available in 11 different colors, these make the perfect addition to his stocking AND his gym bag!
5. Fitness Cards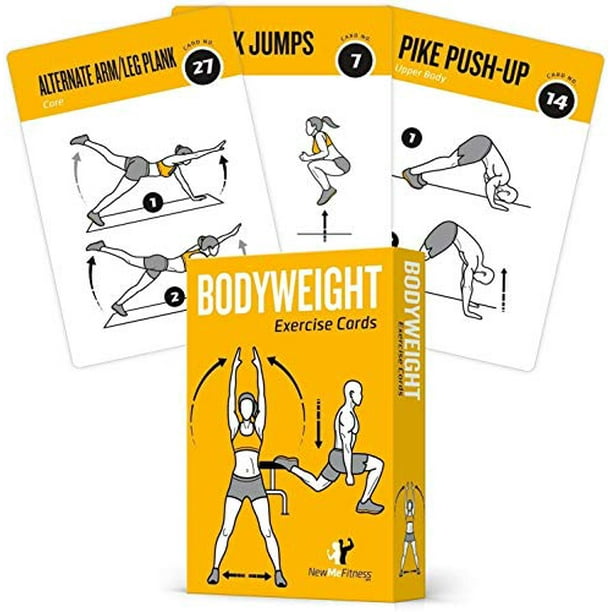 Working out will never be boring with this set of Fitness Cards! At only $20, this deck features 62 cards and corresponding workout tutorials, perfect for any man who's looking to shake up his routine.
6. Workout Dice
Take a chance with these exercise dice! Deciding what workout to do becomes a whole lot easier with these $12 dice!
For Dad, Grandpa, or Partner, Under $150
1. Bushnell Speaker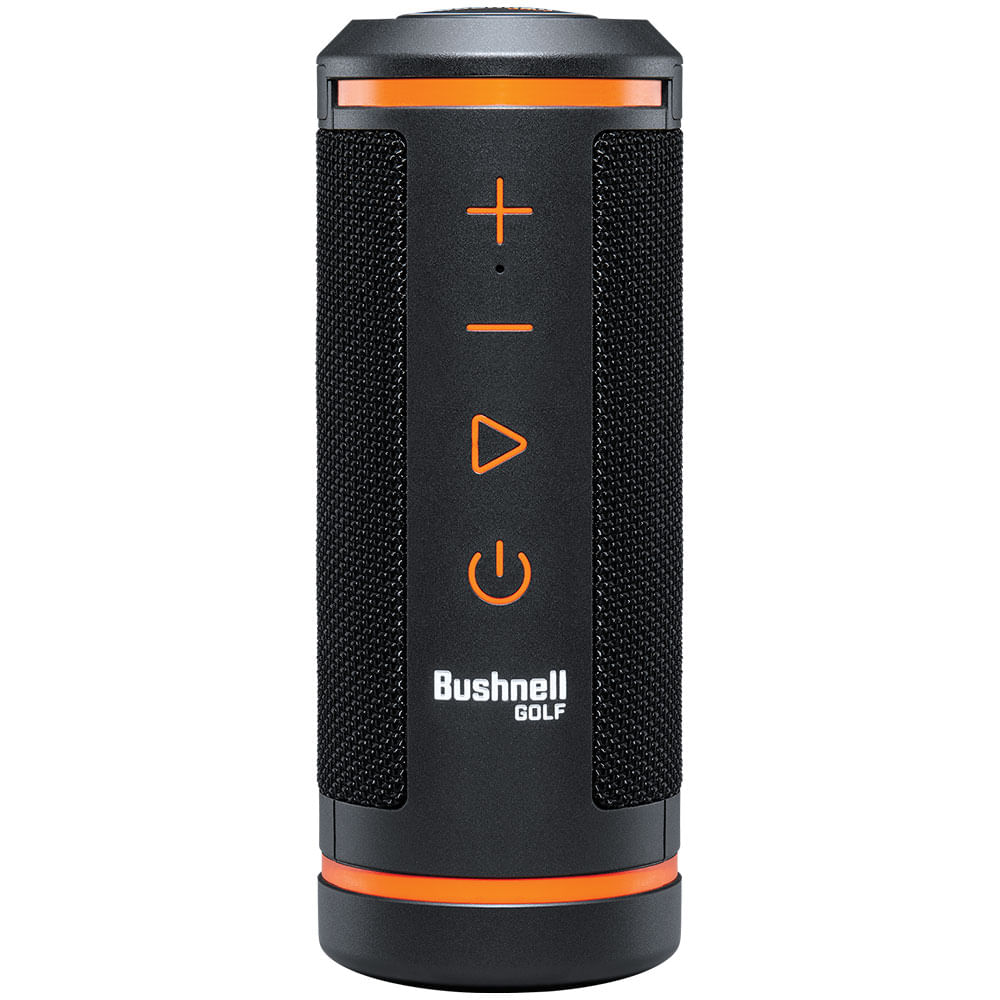 The music lover in your life NEEDS this Bushnell Speaker! It's sleek and portable enough to carry anywhere, and at only $150, the price is right! Plus, this speaker even features GPS compatibility! How amazing!
2. Steamer
He and his favorite suit will thank you for this Portable Steamer! Premium quality steaming is now available in a handheld tool, and only $70, too!
3. Water Bottle with Intake Tracker
Tracking water intake is both simple and stylish with this Smart Water Bottle! Starting at $64, this LED-powered and fast-charging water bottle will glow when it's time to drink again–how cool is that?!
4. Chirp Wheel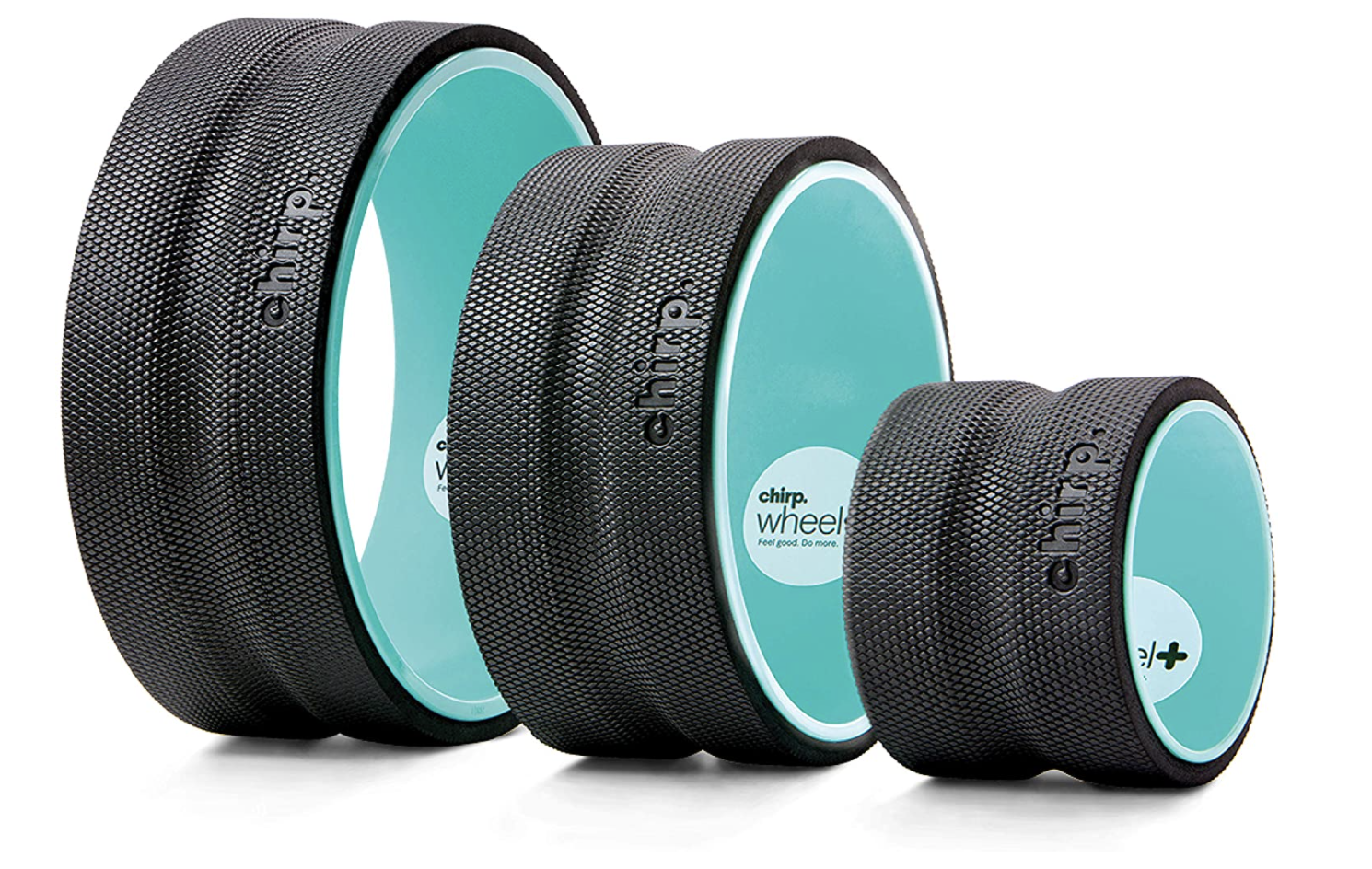 Place a spa-quality massage under the tree this year with this super cool set of Wheel Rollers. At only $100, these rollers are used to massage and relieve muscles, even offering deep-tissue relief! Trust us, he'll love them!
5. Hyperice Massage Gun
This Massage Gun is a self-care must-have! It offers multiple intensity levels for maximum relief, all while weighing only 1.5 lbs and offering whisper-quiet functionality. Bring the massage parlor home for only $129! You can't beat it!
6. Fabric Shaver
Keep his wardrobe as good as new with this Fabric Shaver! This device removes lint and those pesky little fabric snags that we know all too well. This device is only $27, but revitalizing his closet is PRICELESS!
Which of these items will you be gifting this year? Scooping any up for yourself? Let us know in the comments below!
Disclaimer: All products featured are independently selected by our editorial team. However, when you buy something through our retail links, we may earn an affiliate commission.