Savor
28 Fall Fruits and Veggies + 4 Healthy Recipes To Try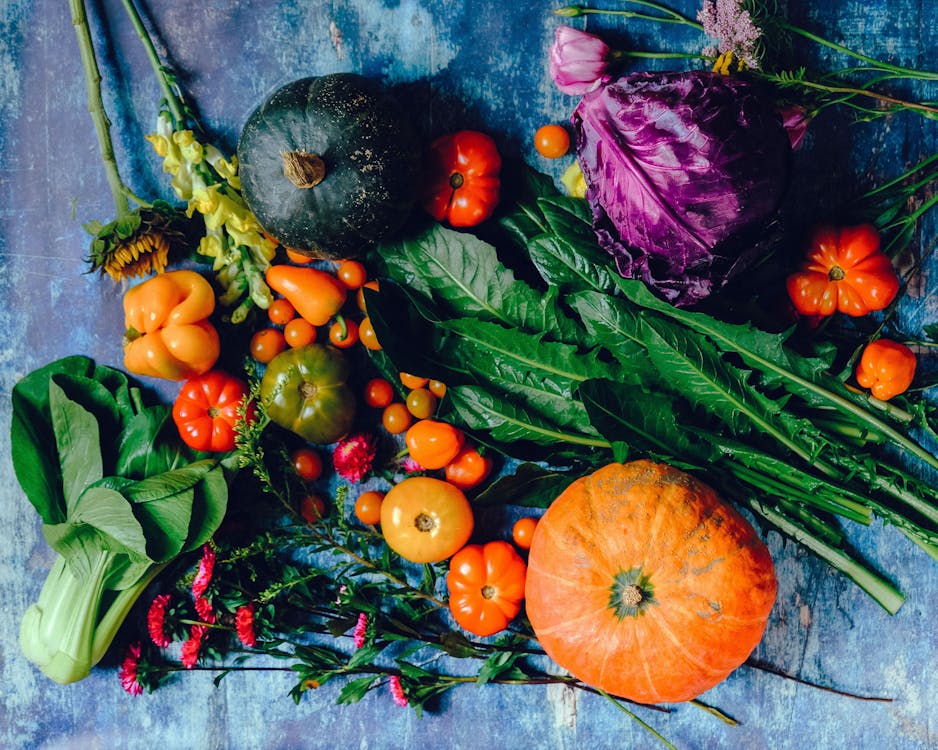 Autumn always brings beautiful leaves, fun holidays, and yummy Fall foods, but the changing season also delivers a different crop of produce to add to your shopping list. When produce is "in season," it is found in large quantities, packed with nutrients, filled with flavor, and is generally less costly. So knowing what fruits and veggies are in season this Fall can help you plan delicious, healthy meals accordingly and save money. Win-win!
Keep reading for a must-have list of Fall produce and four mouthwatering recipe ideas!
Fruits
Apples
Cranberries
Figs
Guava
Kumquats
Persimmons
Pears
Pomegranates
Vegetables and Herbs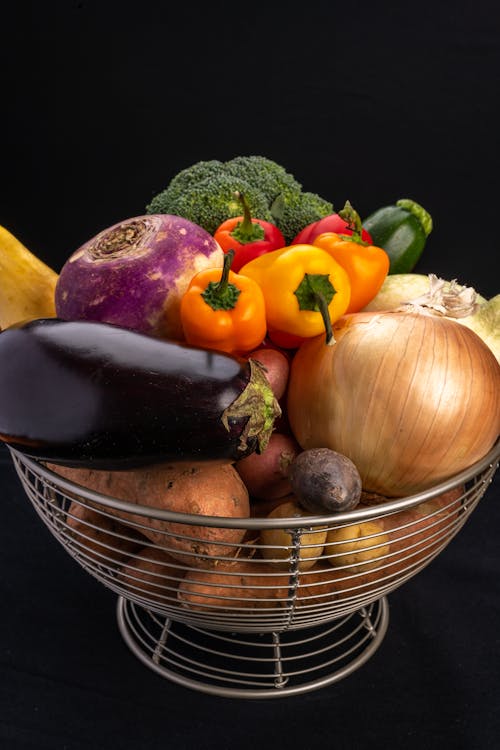 Arugula
Beets
Bell Peppers
Brussel Sprouts
Cabbage
Cinnamon
Collard Greens
Eggplants
Ginger
Kale
Pumpkin
(White) Potatoes
Squash
Sweet Potatoes
Radishes
Rhubarb
Turnips
Wild Mushrooms
Yams
Zucchini
1. Cinnamon Apple Tea
Your new favorite beverage is just a click away! In this short, health and beauty enthusiast Fayette Nyehn shows us how to make a simple, healthy cinnamon apple tea. This tea will make the perfect addition to any Fall morning! Place it in a thermal and let it warm you up on your morning commute!
2. Autumn Veggie Soup
Allie is a plant-based coach who teaches and inspires others to live a plant-based lifestyle! Allie focuses on curating healthy, tasty, high-quality meals and offers budget grocery guides to help you save money as well. Check out her awesome Autumn Veggie Soup recipe that's sure to warm up your tummy!
3. Butternut Squash Pasta
Tish Wonders is a self-taught chef and recipe developer who specializes in clean, vegan meals! Based out of London, England, Tish's Youtube channel is your go-to for all things tasty and plant-based. This yummy butternut squash pasta will bring all the flavors of Fall to your dinner table!
4. Pumpkin Spice Baked Oats
Want a guilt-free dessert for all those holiday potlucks? Healthful Radiance has you covered! This flavorful baked oats recipe is both vegan and free of added sugar, so you can shamelessly indulge all Fall long. Check out this reel for the how-to!
Which one are you taking to the kitchen, #SweatSisters? Let us know how it goes in the comments below!