Fall is such a festive time of year. The leaves are changing, the temperature is dropping, and now is the time to get cozy. As you prepare to hibernate during these coming chilly days, it's important to make your space as inviting and comfortable as possible. Here are some ideas on how to spice up your room.
Flannel Blanket
One of the best parts of autumn is definitely flannel season. One way to spice up your room is to have a flannel blanket. You can do so many things with it! You can use it as a throw blanket for your bed, hang it over your couch, or even drape it over a chair. Not only does it go well with the fall season, but it is super comfortable and will keep you warm.
Candles
Candles are a great way to brighten up your room. Not only do they add ambiance, scented candles can also keep your space smelling nice. Bath and Body Works has great seasonal candles like Leaves, Sweater Weather, Mahogany Teakwood, Autumn, Flannel and so much more! 
Welcome Signs
These are so cool and perfect for the fall. All you need is a wood plaque, chalkboard paint, and chalk. You paint the chalkboard paint on the wood plaque and wait for it to dry. Once it dries, customize your home by writing cute little quotes on them.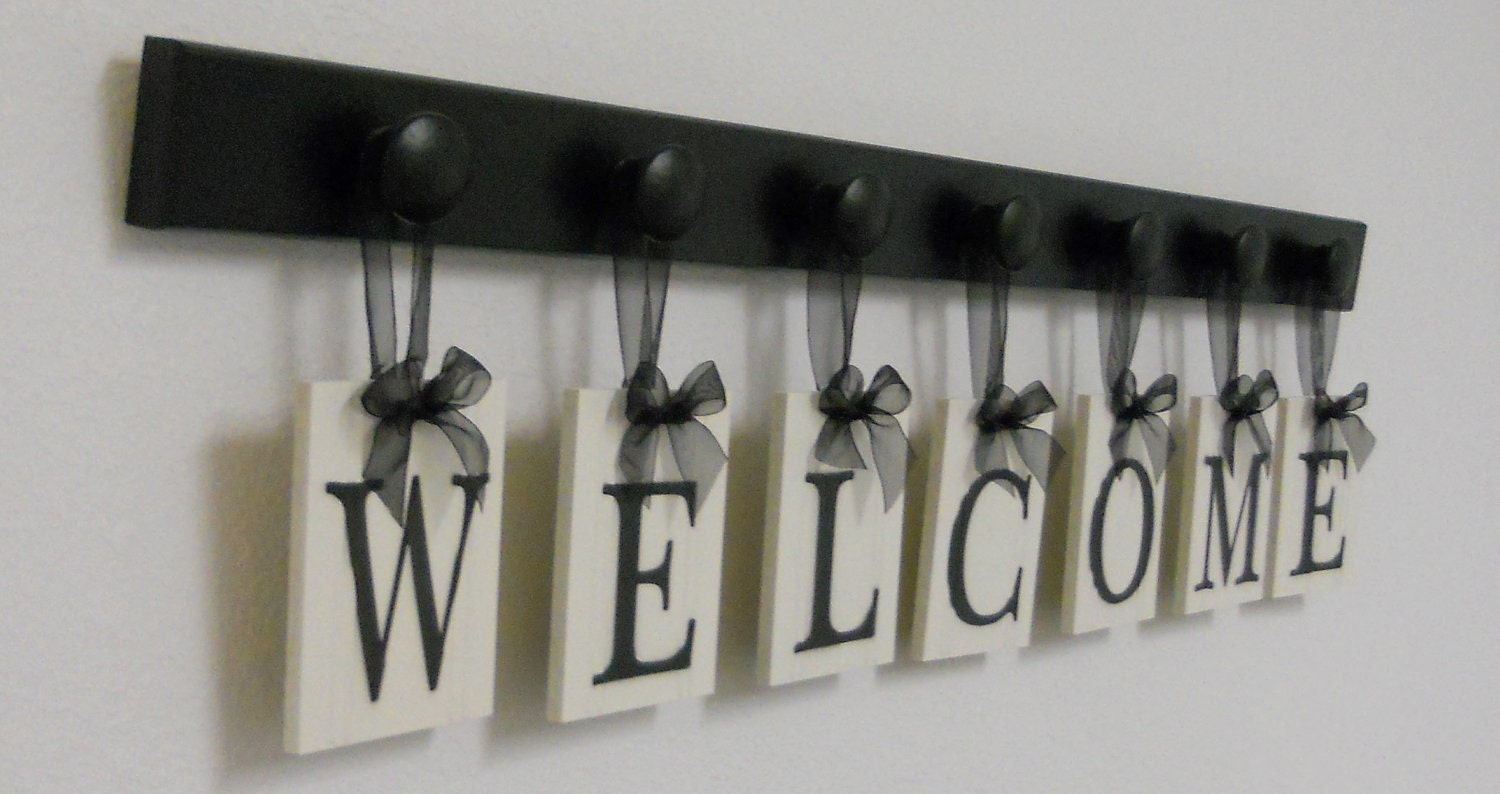 Fall Mason Jars
Mason jars are great for almost anything when it comes to decorating your own space. All you need are four mason jars, burlap, acrylic paint, twine, hot glue, and artificial leaves.However, if you aren't as crafty, Etsy has plenty to choose from for reasonable prices.
Now that we have given you some of our fall decor tips, what are some decorating tips that you use to spruce up your place? Share your secrets by commenting below.