Let's be real: Getting to the gym isn't always easy — especially when you've got a heavy course load, work, extracurriculars, and everything else piled on your plate. I know for me there's been numerous days when my to-do list has been so long, that I had to double up on tasks just to finish. But thankfully, during these past few busy weeks, I came across some helpful hacks to stay in shape without stressing over missing a workout or two. If you too have felt pressed for time, keep reading for how I manage to sneak in exercise between tasks and stay active.
1. Rethink how you study!
Everyone knows that studying for hours on end can be such a drag. Once you've reached a stopping point — whether it's 30 minutes in or a full 60 — give your brain a much-needed break and get those endorphins flowing with a quick five-minute exercise session. For a four-hour study block, I like to do five sets of 20 squats, a quick jog around the block, 25-30 sit-ups, and five one-minute planks. Not only will you feel re-energized, you'll also be better prepared to ace that next test — pretty sweet, right?!
2. Grocery shop 'til you drop!
I don't know about you, but toting around heavy groceries isn't exactly light work. Nonetheless, turn the chore into a challenge by treating it like a workout. On your next shopping trip, load your cart with healthy goods and at checkout, offer to carry the bags. You'll immediately begin burning calories with each step — from the store to your car, the car to your house, or for those who live in NYC like me, all the way.
3. Get in a cleaning mood!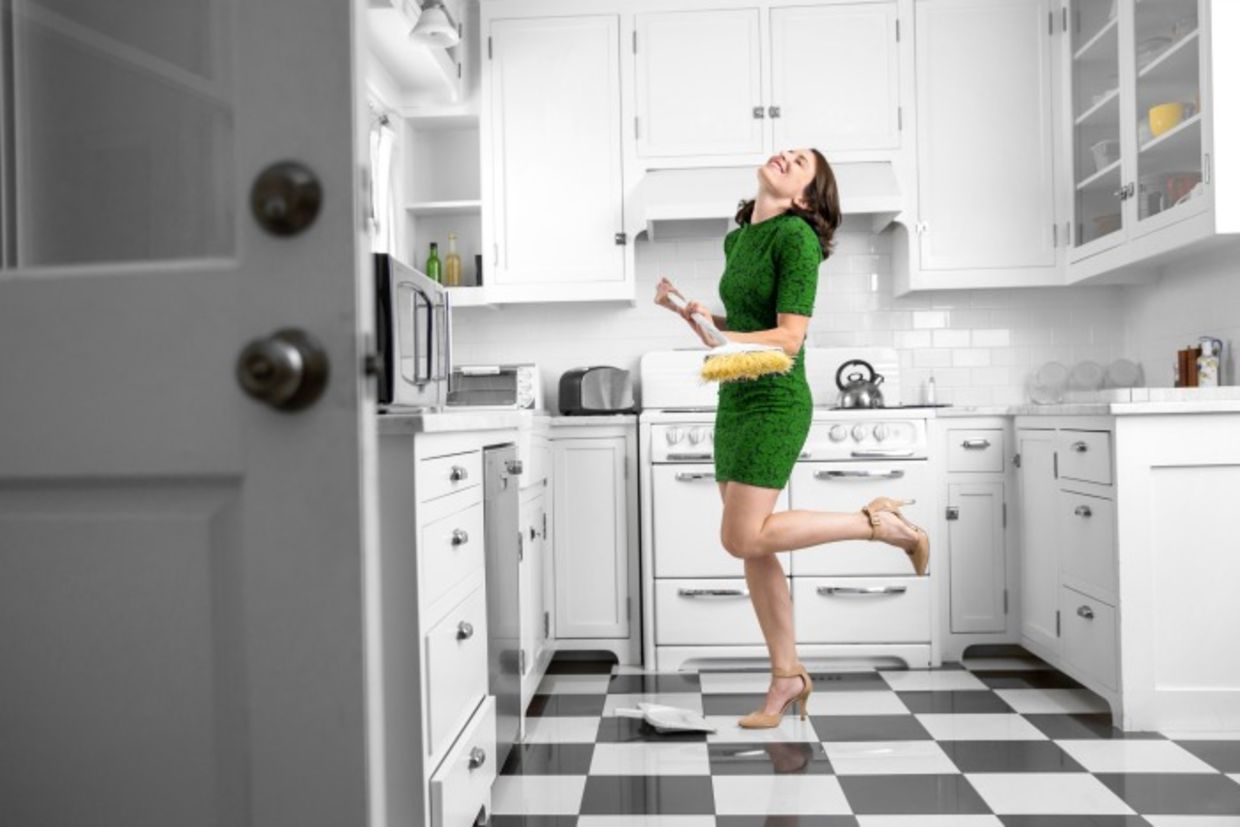 While this may sound like the complete opposite of fun, I love taking a break from my computer or writing to clean my space. Weird I know, but hear me out! The key is to crank up your music and make it a party. When I say some of the BEST sweats I've had have been from tidying up, I'm not lying. Since it has to get done regardless, why not take the opportunity to turn up tone up!?
4. Walk, don't drive!
For those instances when your destination is too far away, walking def isn't always the best idea. But here and there, getting your steps in really adds up! All it takes is a little mindfulness — whether that means walking to the mailbox rather than driving up to it or parking further away from entrances instead of right up front. If you live in a big city, try leaving a few minutes early to avoid taking public transportation. All-in-all, walking is a great way to slow down and realign mentally before switching tasks.
5. Turn babysitting (or pet sitting) into something cool!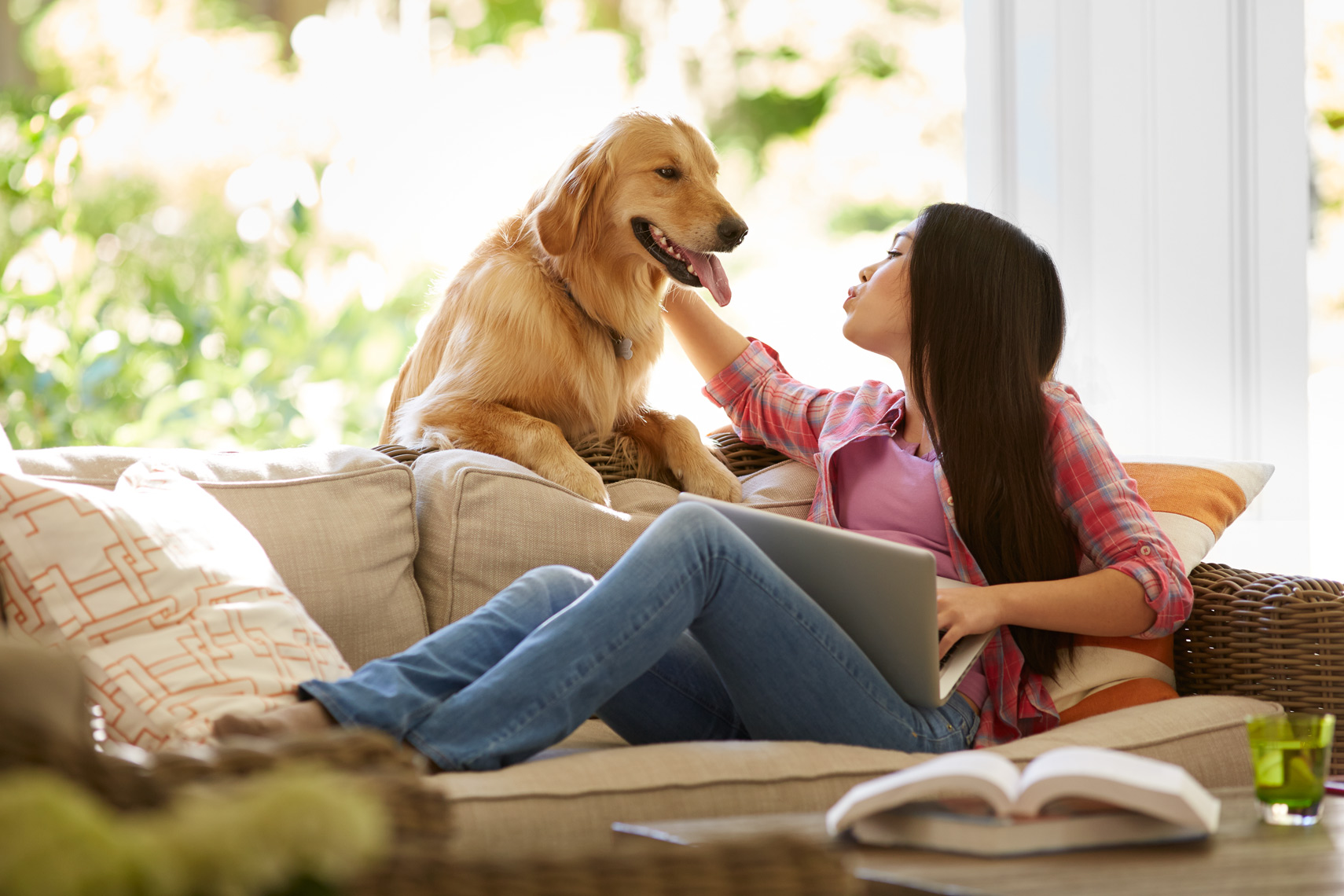 Even if you don't necessarily have a choice, when you think about it, practically nothing beats spending quality time with loved ones — furry friends included. Keep them (and yourself) entertained by heading outside and playing games like tag or fetch, both of which I promise still count as exercise.
6. Hang out with friends outside of your normal meet-up!
Friendship is essential to the soul, and keeping in touch is important. Instead of just scheduling a lunch date, suggest grabbing a bite on the go and perusing around campus or better yet, the park. Or, meet your friends at the tennis court for a round of doubles! Regardless of what you choose to do, trust me, it's much easier to stay moving when you have accountability partners who have your back.
Have any other tips or ideas? Share how you've managed to squeeze in exercise below!