Crushing on a person is always exciting. You smile and giggle while you are around them, talk to your friends about the person nonstop, and keep music that reminds you of their existence on replay. But when it comes to crushing, I genuinely believe that actions speak louder than words. I always had trouble voicing that I was interested in someone due to shyness, so I did everything in my power to show them. Ahead, I break down the five methods I used to show my crush that I was interested. Keep scrolling to read through each tip. 
1. Invite Them On A Outing With You And Your Friends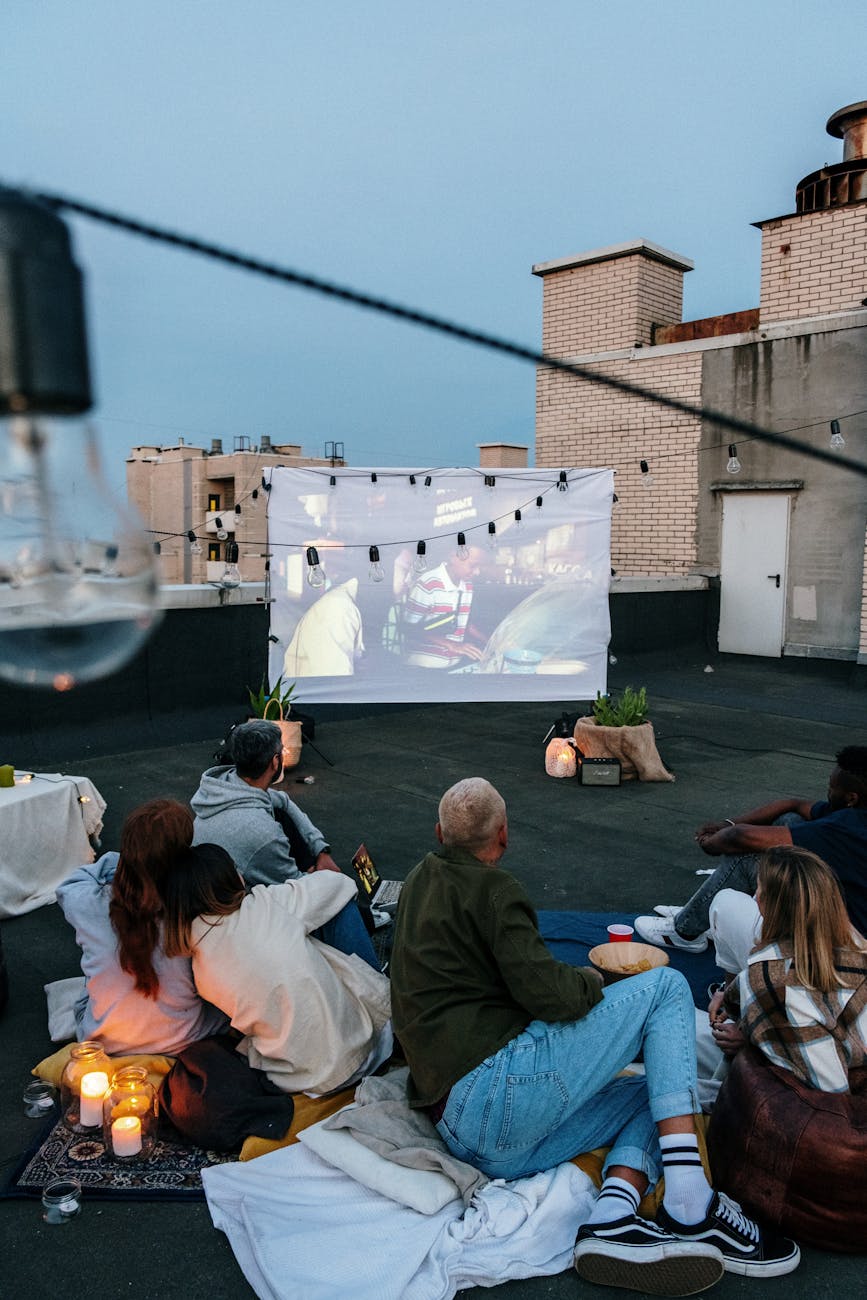 Sending them an invitation to hang out with you and your friends is a subtle way to show your crush you are interested. Hanging out in a group ensures that you will spend time with the person, and this will allow you to chat with them and to get to know them more. Plus, if you are too shy to talk to your crush alone, you will feel more comfortable around a group of friends.
2. Eye Contact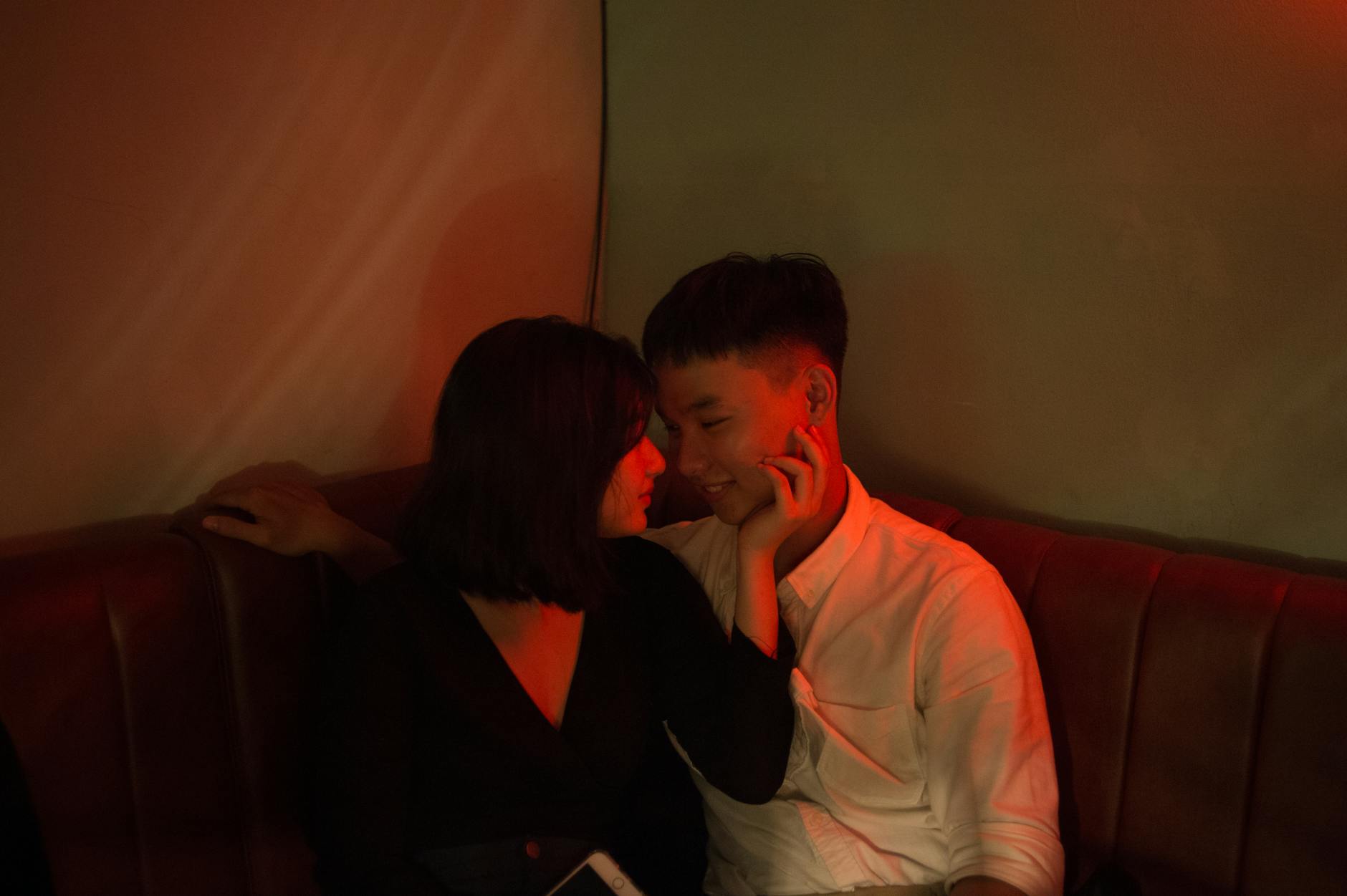 When you look at your crush directly without looking elsewhere, you are displaying a sign of respect and admiration for them. Eye contact is the perfect way to express how serious you are about the conversation you two are having.
3. Send Sweet Texts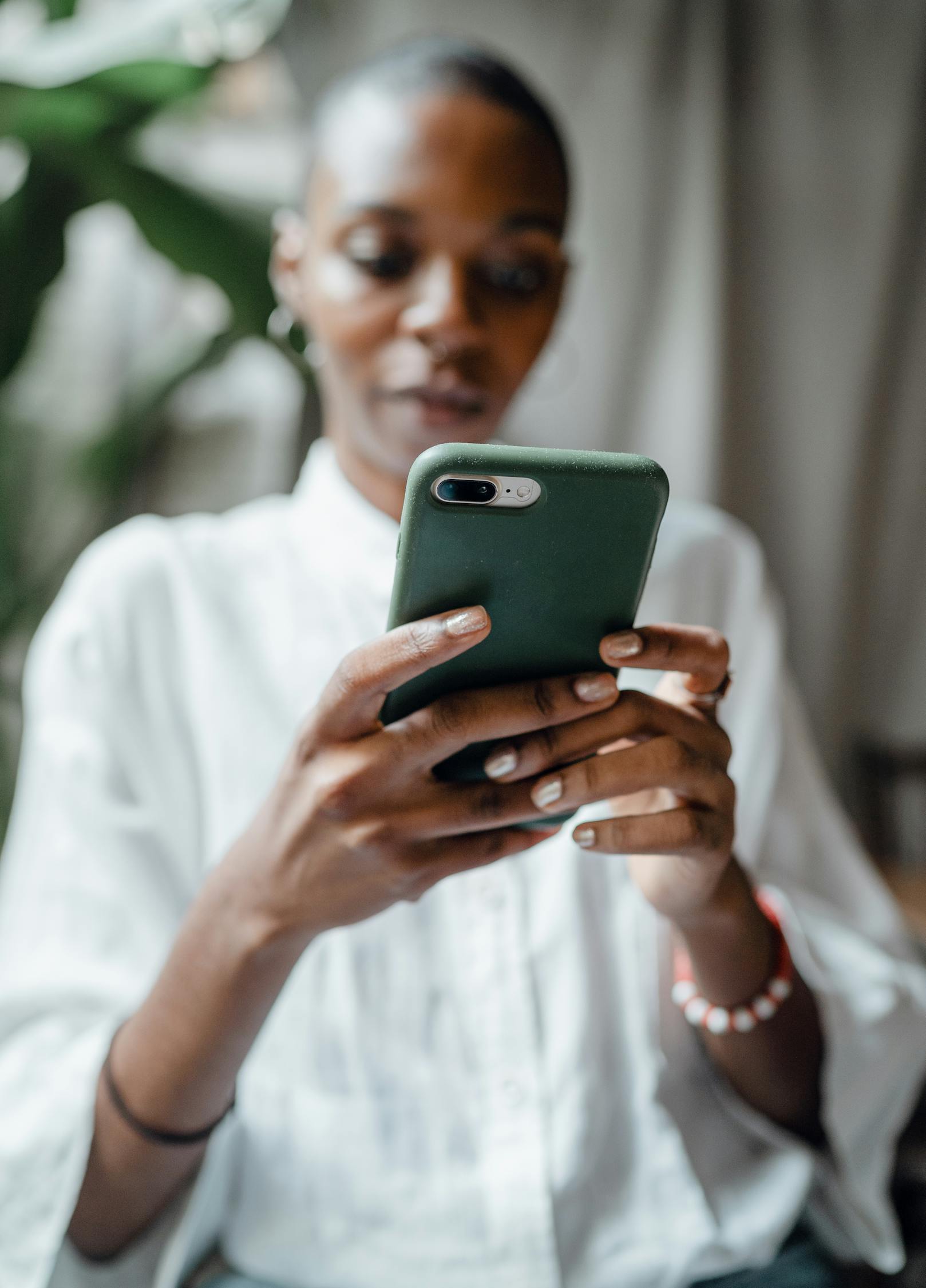 Shooting your crush a simple text that says, "Good morning!" or "I hope you are having a great day" can show that you care about their well-being and it also reminds them you are thinking of them.
4.Open Up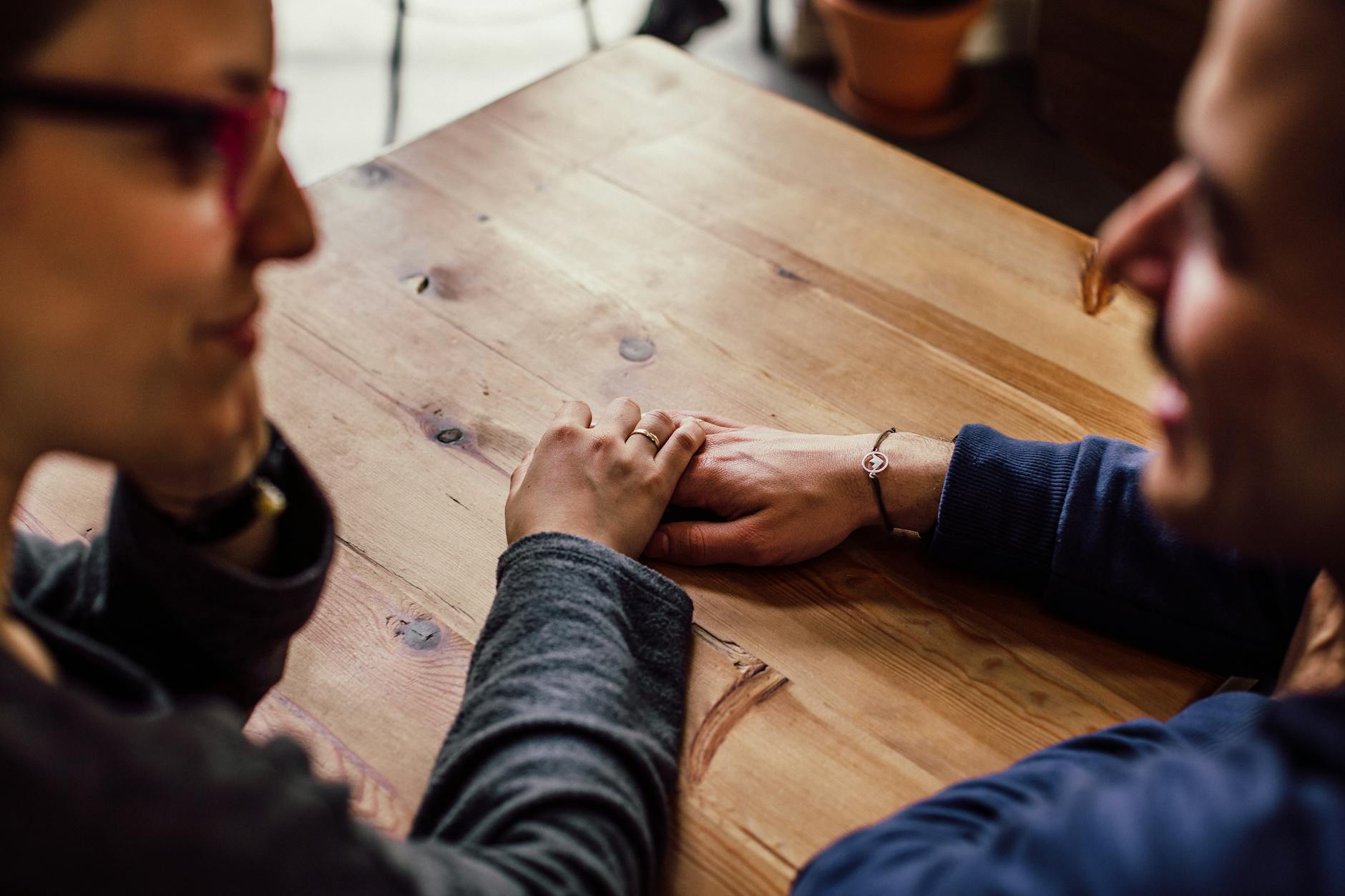 One way to build a bond between you and your crush is to share stories about your life. If you allow yourself to be authentic and personable, then your crush will be more inclined to open up and tell you about their life. Opening up to your crush also shows that the bond between you two is sacred and that you can trust each other.
5. Compliment Them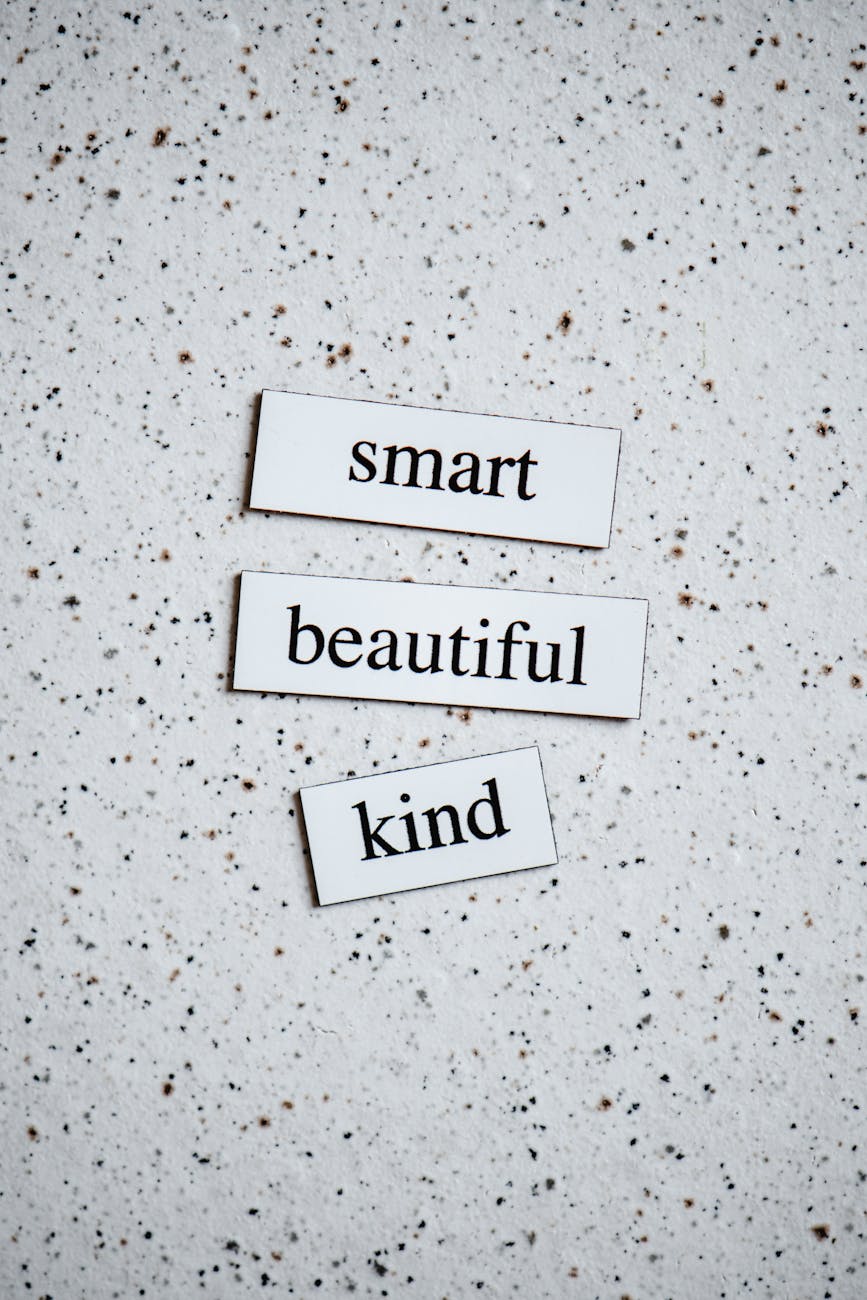 Giving a genuine compliment to your crush is a way to show them that you appreciate them. A sweet compliment will make their day and they will look forward to spending time with you and hearing what you have to say about them.
These tips are a few less obvious ways that I've shown my crush that I was interested in them. If you are shy or just genuinely want to show your crush that you are feeling them, then these tips would work best for you. How do you let a crush know you're interested? Let us know in the comments!