When I think of winter, two things come to mind: cold weather and short days. Unfortunately, the transition to cooler months and Daylight Saving's time ending can cause sad or unpleasant feelings to arise in us. During the winter, people may feel lethargic, agitated, or even anxious. Experts have dubbed this combination of symptoms seasonal affective disorder (or the "winter blues"). If you've found yourself struggling emotionally over the last few months, there are a few ways you can help yourself cope. Ahead, I share five ways to self-soothe the winter blues.
1. Invest In A Sun Lamp
Did you know that there is a type of lamp geared toward treating seasonal affective disorder? Since the winter blues can change sleep patterns and decrease moods, a sun lamp can help you get those two components back on track. It uses a special light bulb with a certain voltage to achieve this. Doctors believe that light therapy can be a great way to soothe your symptoms. If you are intrigued by this product (I know I am), you can check it out here.
2. Consume Vitamin D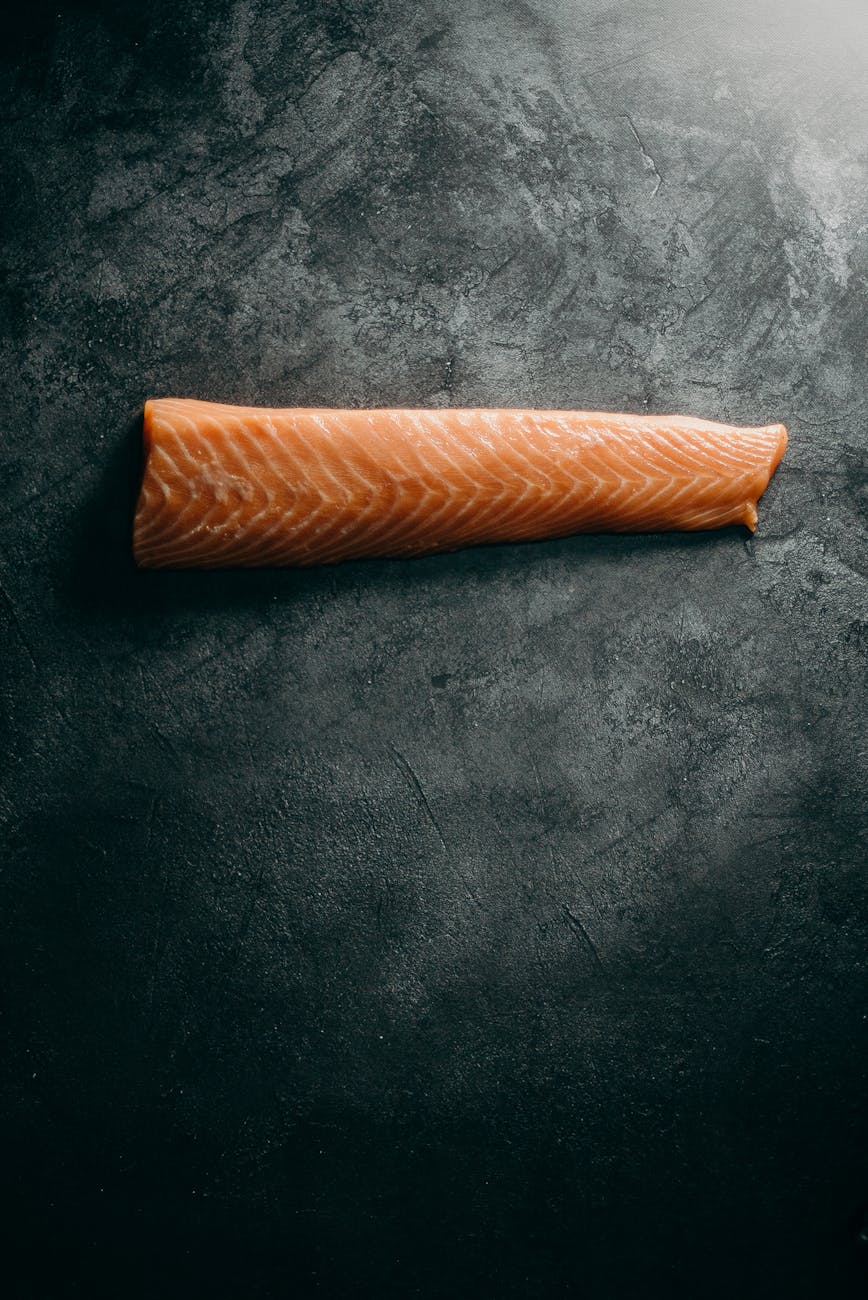 Vitamin D is a nutrient that your body needs. It helps regulate calcium and phosphates in your body. The vitamin is also essential to muscle, teeth and bone health. Foods that contain vitamin D include red meat, egg yolks, and salmon. Vitamin D can also be absorbed through sunlight and experts refer to this vitamin as the "Sunshine Vitamin." If you receive an adequate amount of sunlight, your mood can improve. While experiencing the winter blues, try to let sunlight into your environments and eat tasty foods that contain vitamin D. If food and sunlight absorption do not work for you, make an appointment with your doctor. 
3. Try At-Home Workouts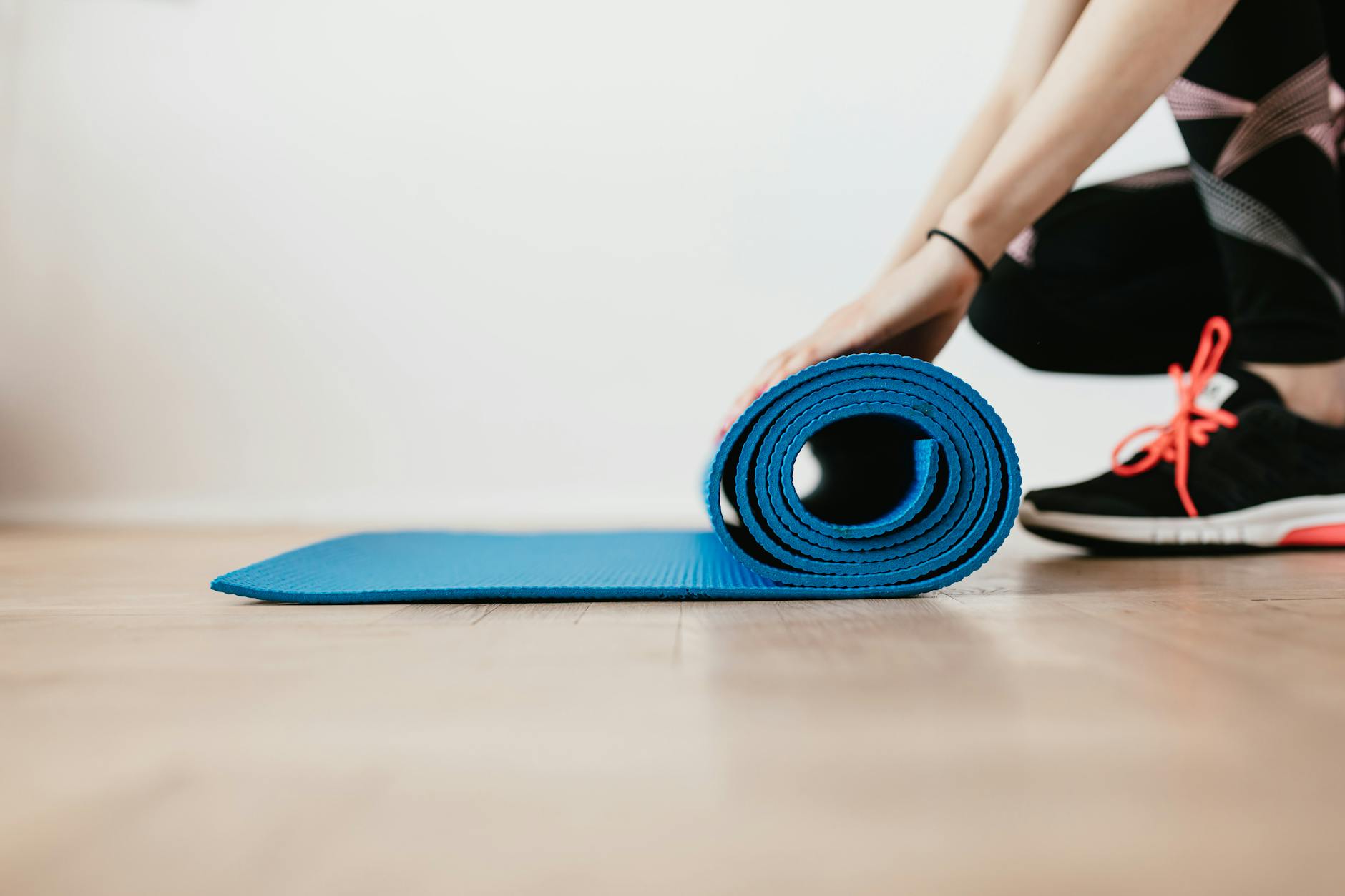 A great at-home workout can help keep your mind in a positive headspace during the winter months. Exercise has been shown to induce chemicals in the brain that will make you feel more relaxed. On Instagram, PRETTY GIRLS SWEAT regularly posts workout challenges that you can complete with no equipment. You can find out more information about this week's challenge here.
4. Do Some Crafts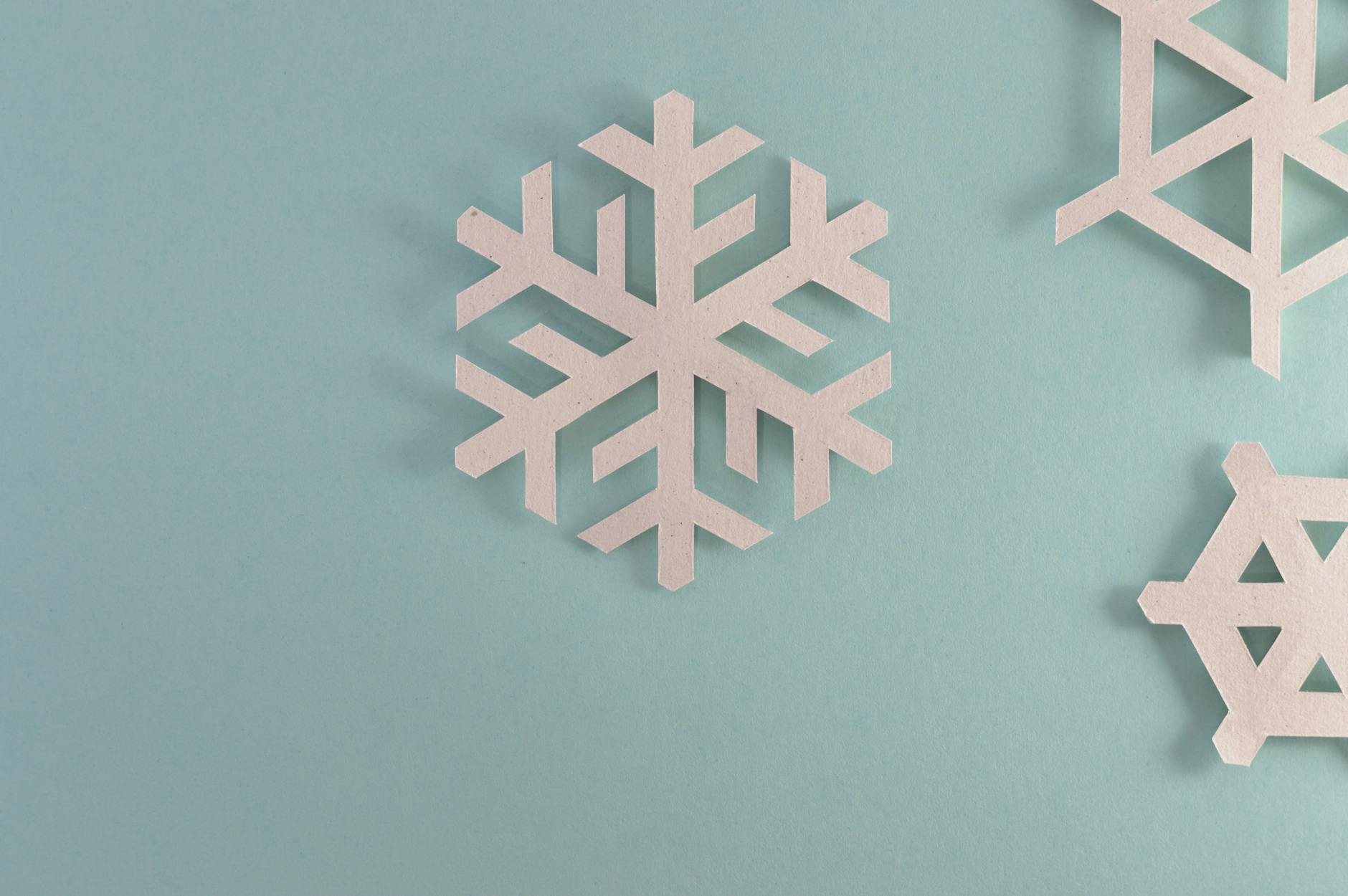 Creating art projects can be an exciting way to relax and unwind after a long, stressful day. The feeling of completing a new project is rewarding and can help boost your mood. I like to make snowflakes out of coffee filters. I loved creating those snowflakes in Kindergarten and it just followed me to adulthood. Another craft I like to make during the winter is friendship bracelets. I love to make them for myself and my loved ones. Follow this link to learn how to make these two crafts, along with others.
5. Listen to Mood-Boosting Music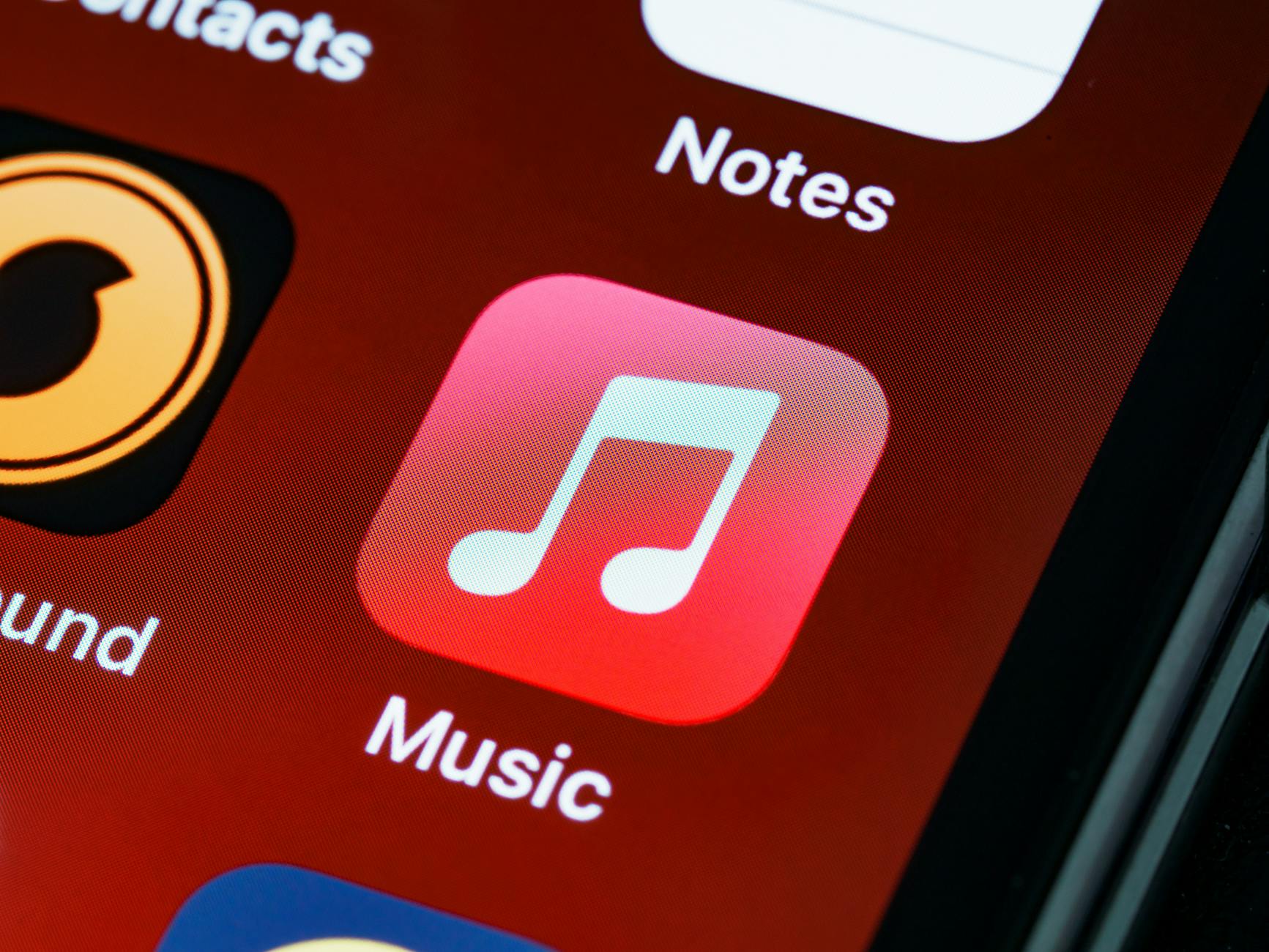 I love music that makes me want to dance. Every morning during the winter, I start my day by pressing play on my favorite playlist to boost my mood. If you are subscribed to a streaming service like Apple Music, Spotify, Amazon Music, or YouTube, check out their curated mixes. Often, these platforms have specially curated mixes that include morning tunes, shower songs, and feel-good music. Be sure to check this playlist out from Youtube.
I hope you feel comforted in knowing that you are not the only one who experiences winter blues. This year, seasonal affective disorder hits different because we are surviving a pandemic, staying at home more than usual, and attempting to make sense of the chaos in the world. I hope these five tips help you. Please share with your loved ones, you never know who may need these tips!
What are some ways you cope with the winter blues? Let us know by leaving a comment below!