The beginning of spring is always exciting. We trade in cooler temperatures and dry foliage for warmer weather and blossoming flowers. Our wardrobes start to include eye-catching prints and lighter fabrics again. During spring, it seems like the world perks up, and we become more lively. But as the seasons change, so can our minds. Spring is the best time to undergo personal transformations and renew our mindsets. The start of a new season provides us with the perfect opportunity to rethink and reevaluate our goals and priorities.  Ahead, I've rounded up four helpful tips that can help you refresh your mindset for spring. 
1. Treat Your Body Well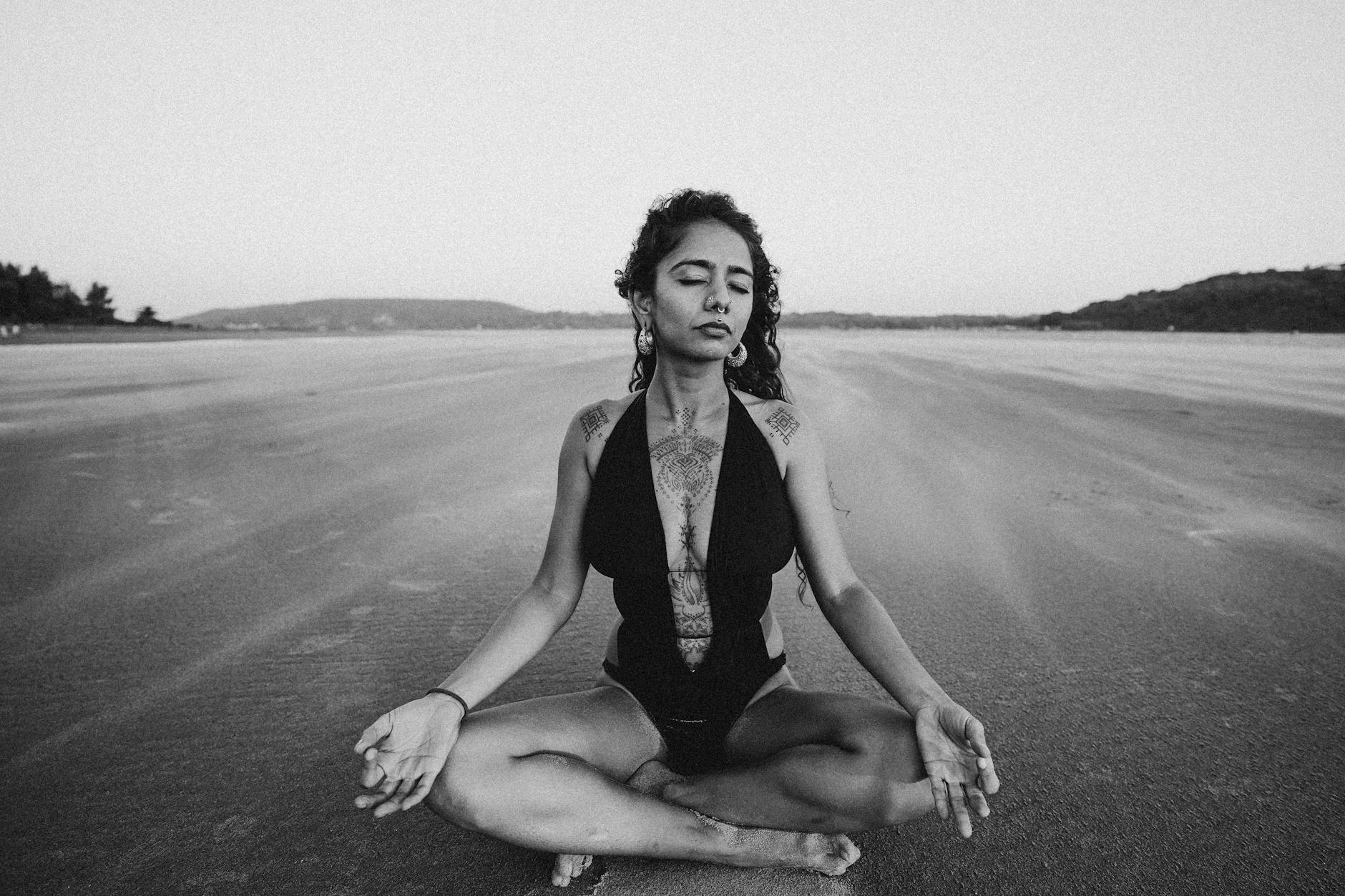 Did you know that mental stress can wreak havoc on your body? That's why it's just as important to take care of our physical wellbeing as it is our mental health. Muscle tension is one-way mental stress can harm your body. To avoid muscle tension, it's important to stay active every day. You can go for a run, walk, swim, and even do yoga. Do not forget to feed your body nourishing food and adequate sunlight as well.
2. Indulge In Silence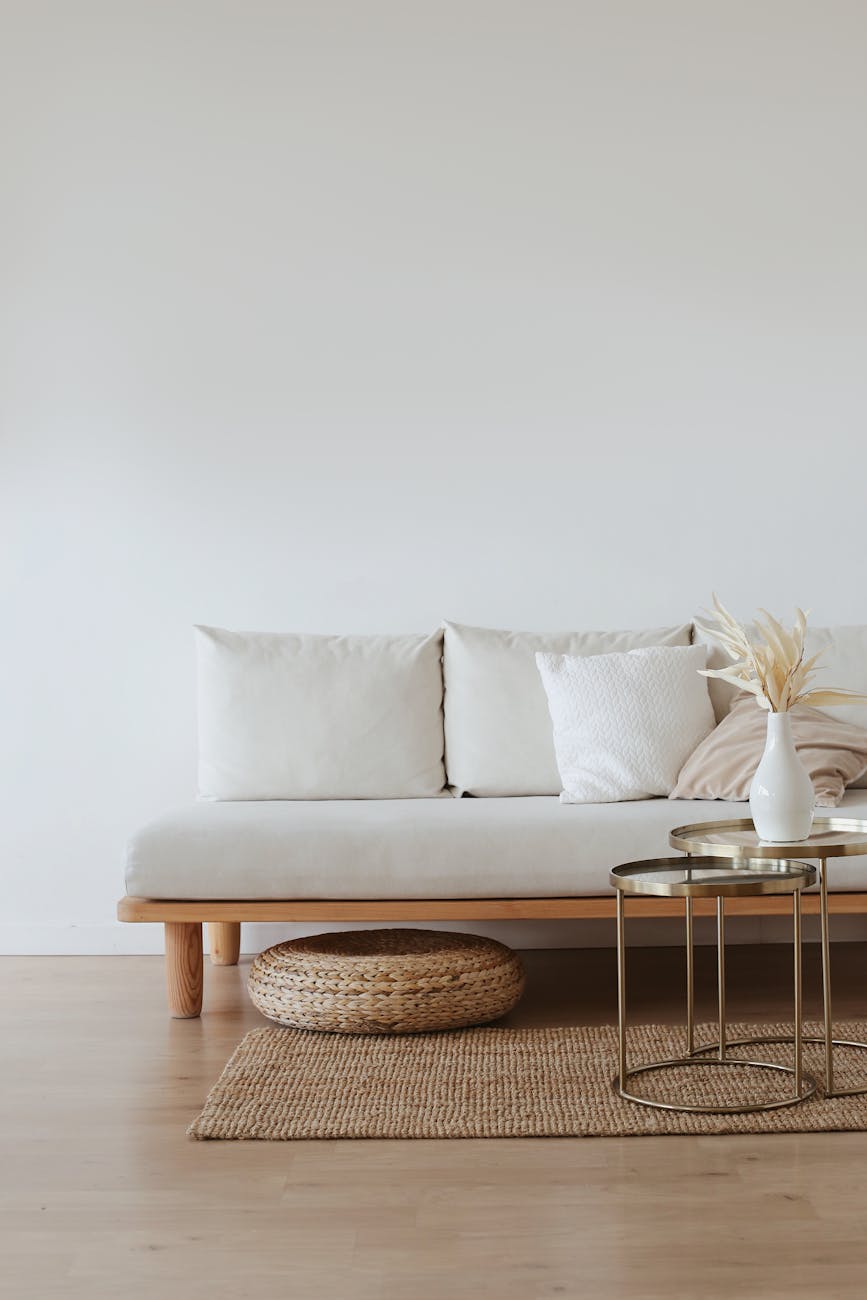 Every day, we are surrounded by noise and other stimulating objects. The excess of sounds can cloud our minds and cause us to become overstimulated. Too much stimulation can lead to burnout and decreased productivity. Sitting in silence for up to 30 minutes a day can lead to a happier mood, reduced stress, and increased productivity. You can sit in a dark room or outside in the sun to get your quiet time.
3. Mind Dump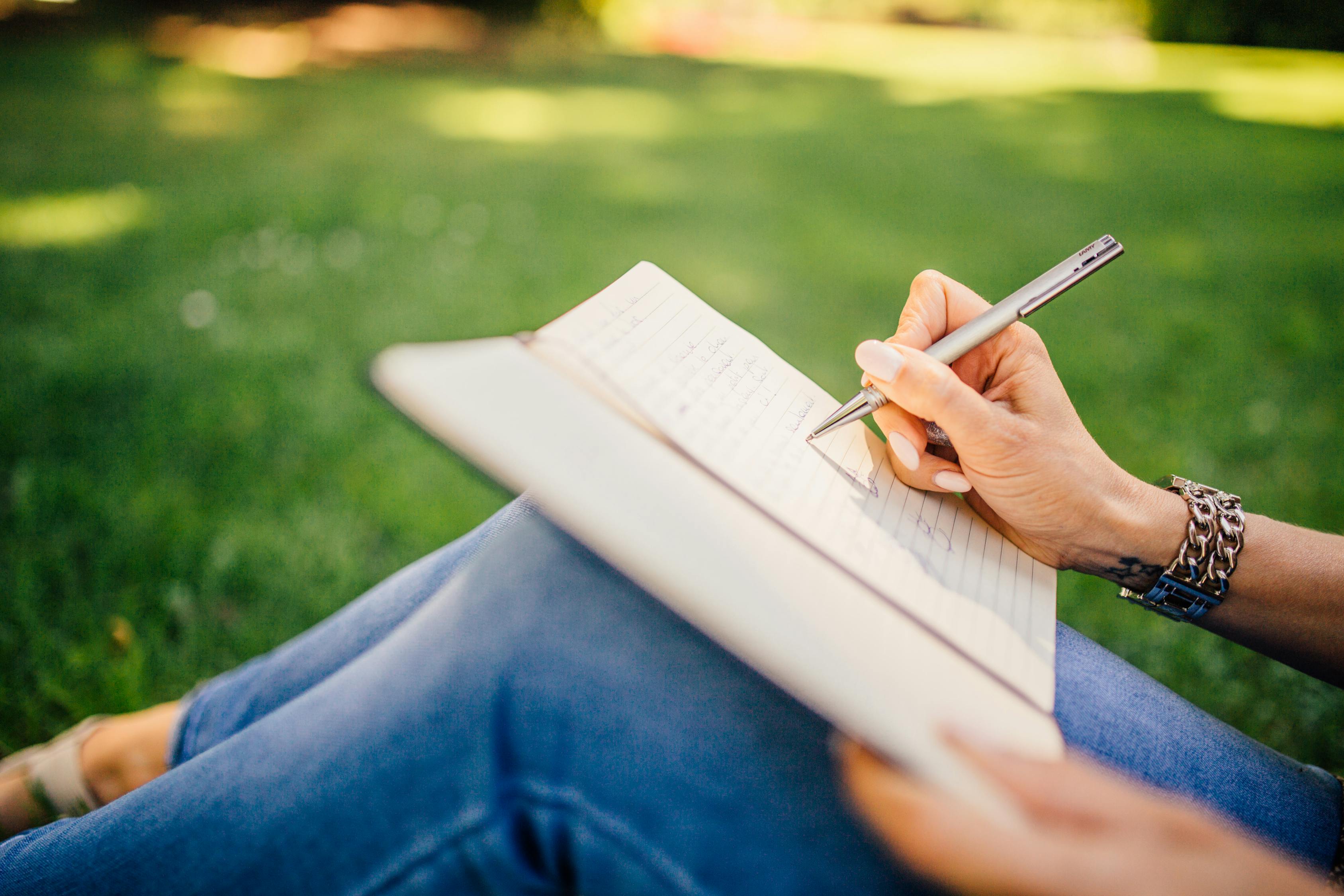 Painful memories can often pop up in our minds and linger. If negative thoughts clutter your mind, it is time for a mind dump. This term describes the process of writing down all of your negative thoughts and discarding them. Physically dumping your list of thoughts in the trash can help you start the process of letting go. All you need is a journal, pen, and trash can. If you have trouble expressing everything on paper, you can always research writing prompts to assist you.
4. Tell The Truth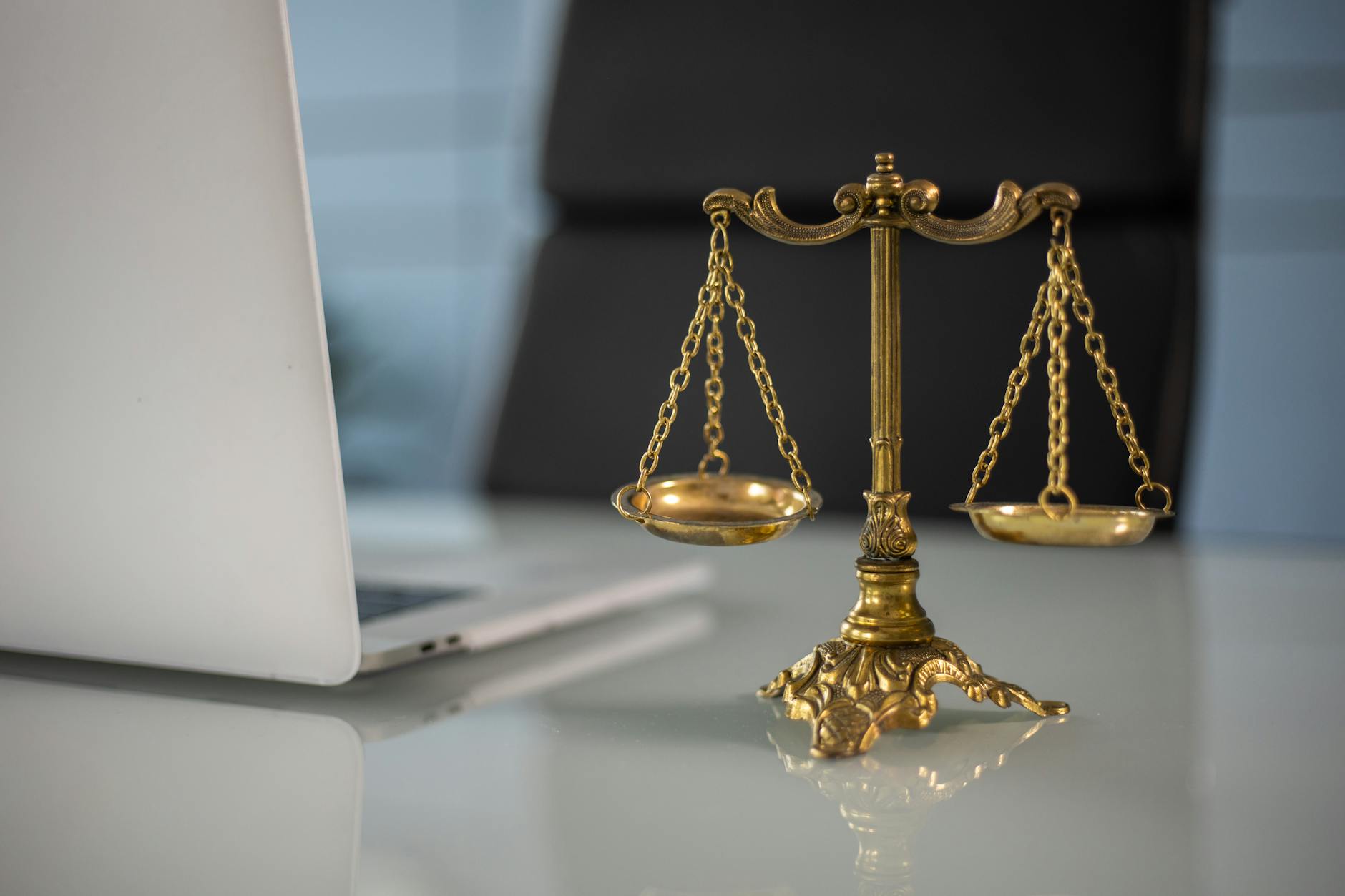 One way to deepen your bond with yourself and others is telling the truth. When you have honest conversations, it allows you to be open and vulnerable. If you do not tell the truth, you are subjecting yourself to emotional build-up and turmoil that can harm your overall mental health. 
What other ways can you renew your mindset for spring? Comment your go-to tips below!