"My professor could exhibit a little bit more grace during this time," one of my peers said. "My boss did not provide ways to adjust to working from home. I have not witnessed any moral support from my boss since the new normal started," an employee at my university expressed.
Unfortunately, many professionals and students share these sentiments. During the pandemic, many of us have struggled with various emotional, mental, and physical challenges. But, many employment and educational institutions have failed to extend compassion and understanding of their community. To help you navigate a toxic work or school environment during the pandemic, I've rounded up four helpful tips. Keep scrolling to read through them all.
1. Ask For Deadlines To Be Extended
Since we are in a pandemic, times are difficult and different. We do not know what can happen to our family members or even ourselves. If you have a family emergency, are sick, or have a circumstance that threatens your ability to turn in work, do not be afraid to ask for a deadline extension. A professor or a manager should be willing to work with you because they are human, just like you. They know unforeseen circumstances can occur.
2. Talk To Other Employees and Classmates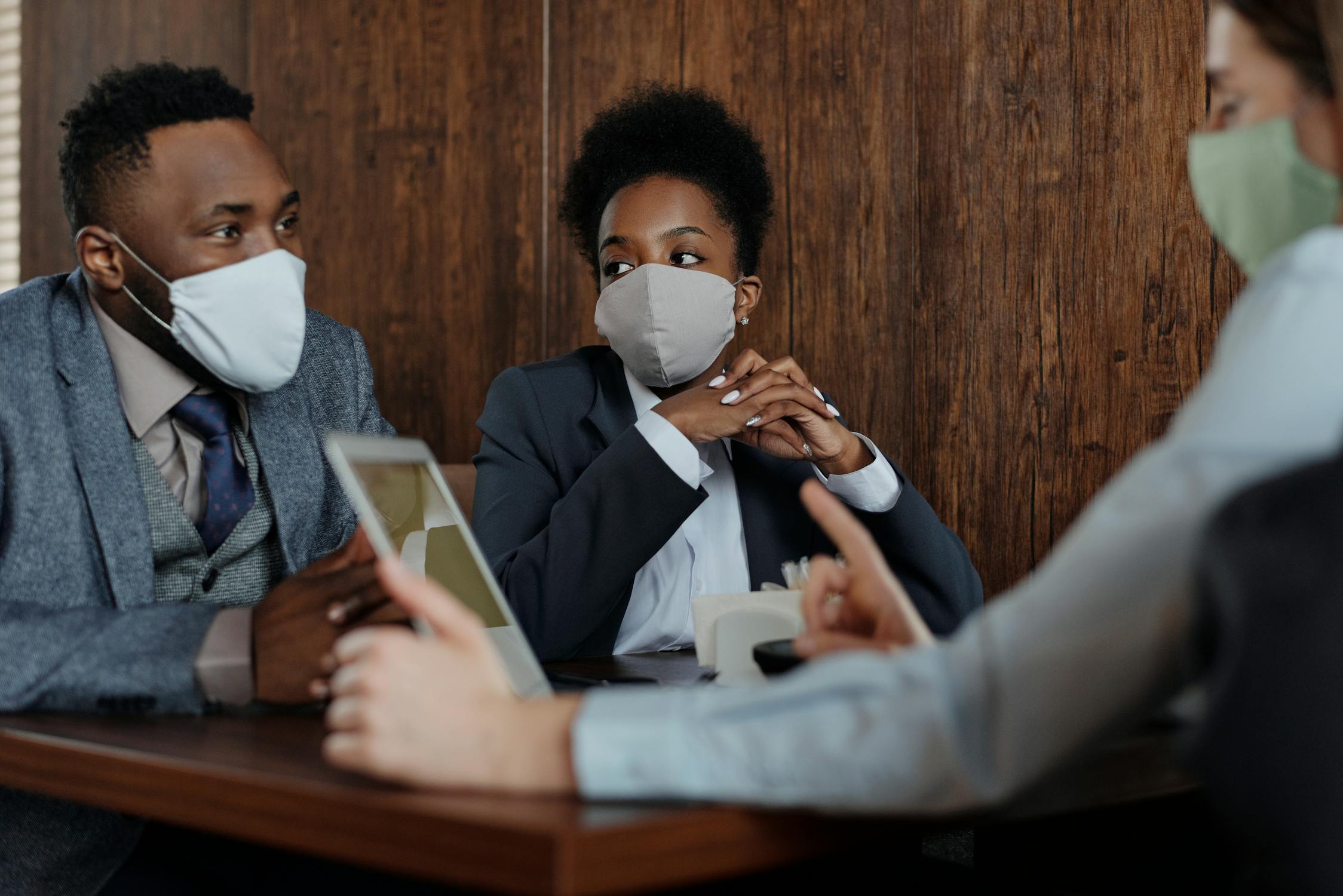 Start a conversation with other people that share the same space as you. You can say, "Hey, how has your experience in this space been for you?" or "How has this space accommodated you during this difficult time in our lives?" Those questions could spark an insightful dialogue, and then you could share your answers as well. If you find people who have had a similar experience, then you would know that you are not alone in how you are feeling. 
3. Release Stress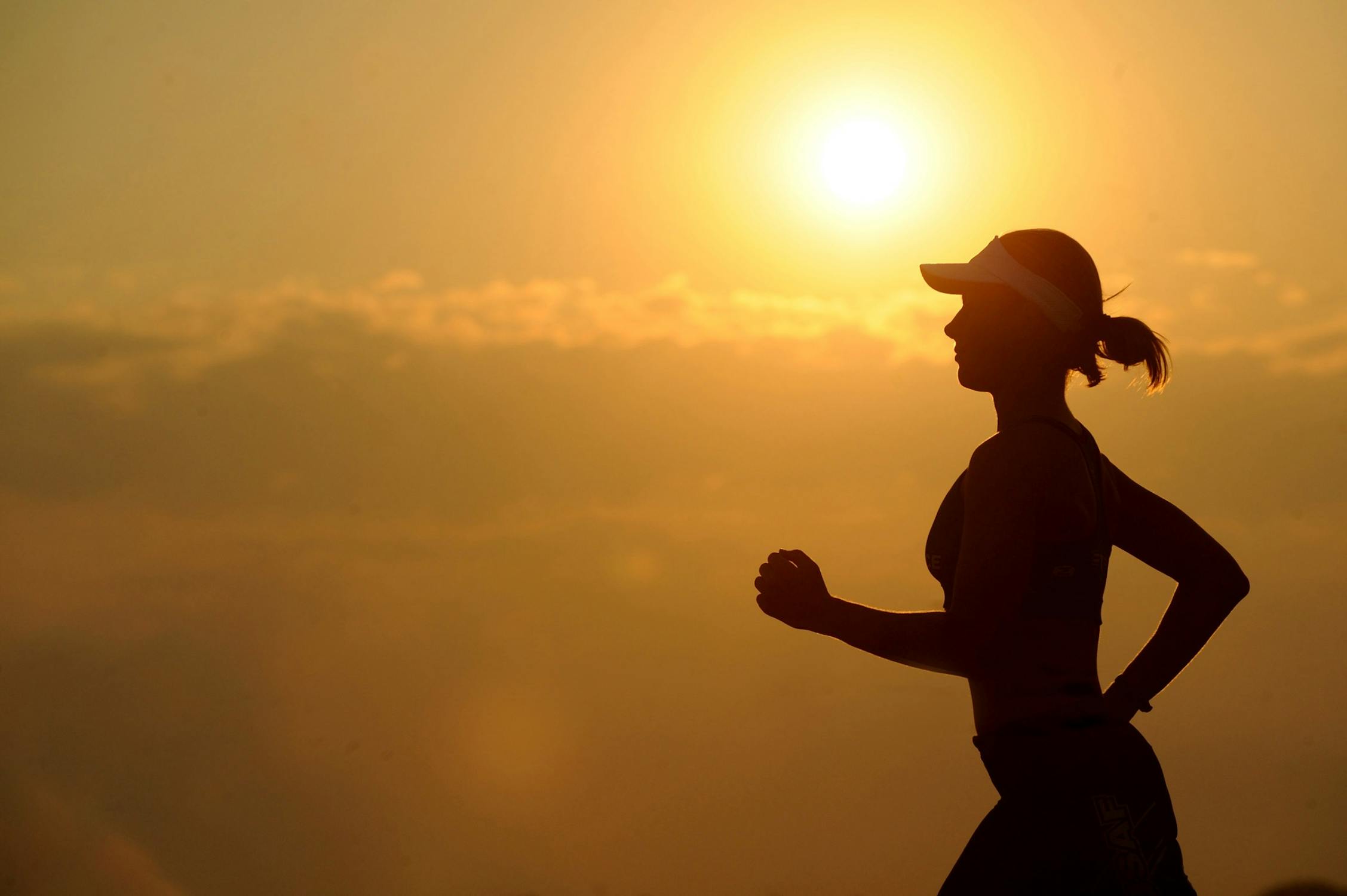 While working in a toxic work or school environment during a pandemic, it can be easy to get caught up in its stressors. That's why it is important to have hobbies that can help you take the stress away after a long day. A few activities to de-stress are journaling, running, watching television, or even napping. 
4. Report The Toxicity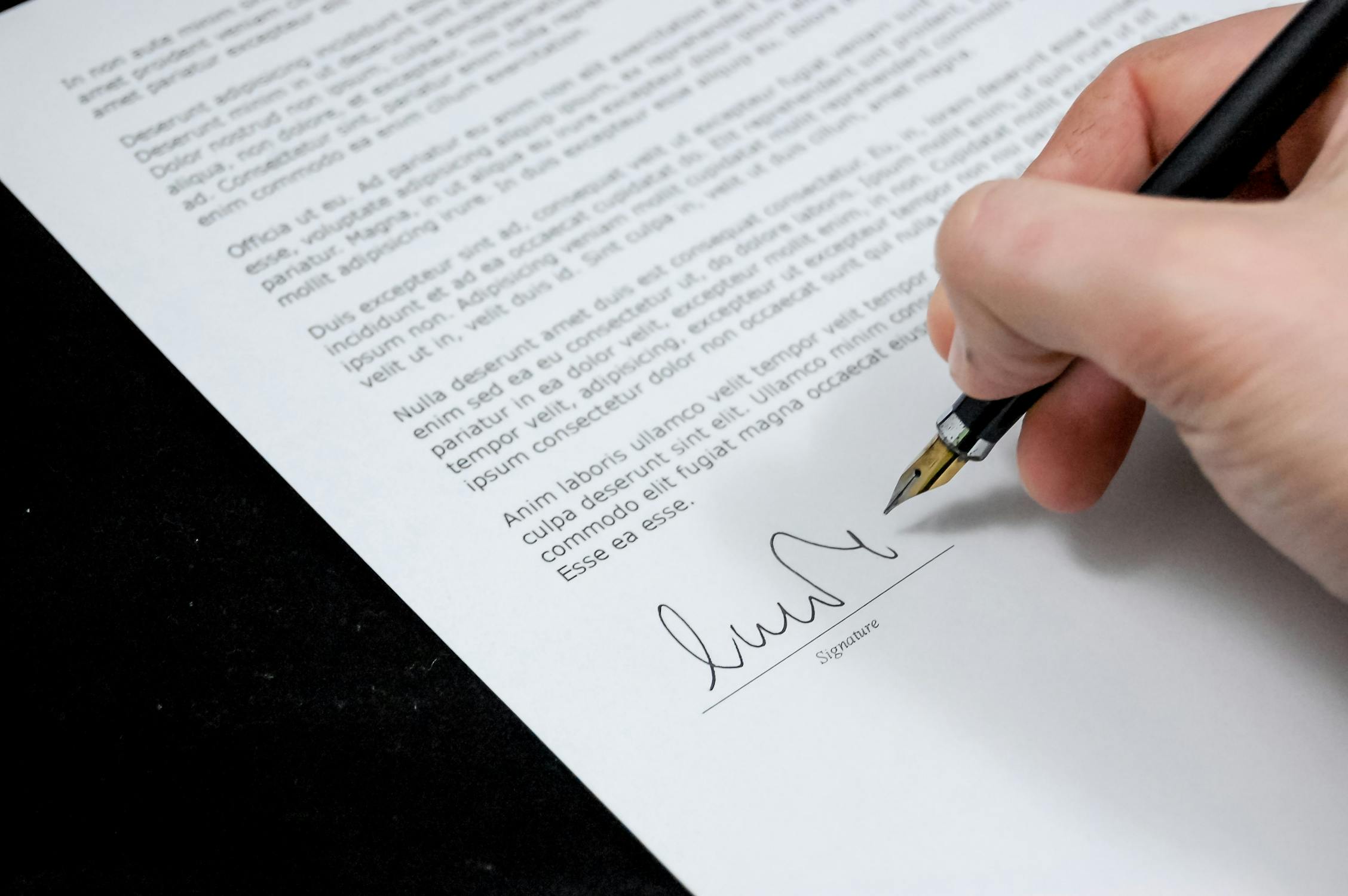 Do not be afraid to report the people who are making your environment hostile. At a university, you can notify your department's head. At your workplace, you can inform the Human Resources Manager or other executive team members. By reporting harmful behavior, you can help the people in charge evaluate their employees' performances. You are potentially stopping the cycle of horrible experiences you went through.
A person working in a hostile environment during a pandemic is experiencing a high amount of stress. Be sure to check-in on your loved ones and friends to see how they are doing at this time. If you know they are struggling with a toxic work or school environment, share this article with them.
In what ways will the work and school environments change due to this pandemic? Share your thoughts in the comments!