Sweat
22 Wellness Gifts for Her | 2022 Guide
Thoughtful presents for your sweat sisters that won't break the bank!
It's that time of year again when we offer a bit of extra special attention and generosity to those we love. Of course, we all want to give the perfect gifts, but sometimes shopping can be a bit of a hassle. Fret not, though, because we've rounded up 22 of the most amazing wellness gift ideas for EVERY woman in your life, tailored for EVERY budget! So whether she's the working woman, the gym junkie, or anything in between, this guide will surely provide a gift that she'll LOVE!
Oh, and don't forget to scoop up something for the fellas, too!
For Mom & Grandma, Under $25
1. Sunglasses
Give the gift of casually cool with these super stylish oversized sunnies! At only $15, these frames are sure to please.
2. "Cool As A Mug" Ceramic Mug
Perfect for morning matcha, a tasty smoothie, or a toasty glass of hot cocoa! The opportunities are endless with this signature Pretty Girls Sweat mug, and at only $15.00 ($13.50 and free shipping for members), it's DEFINITELY a bang for your buck!
3. Honeybyrds Provisions Wax Tarts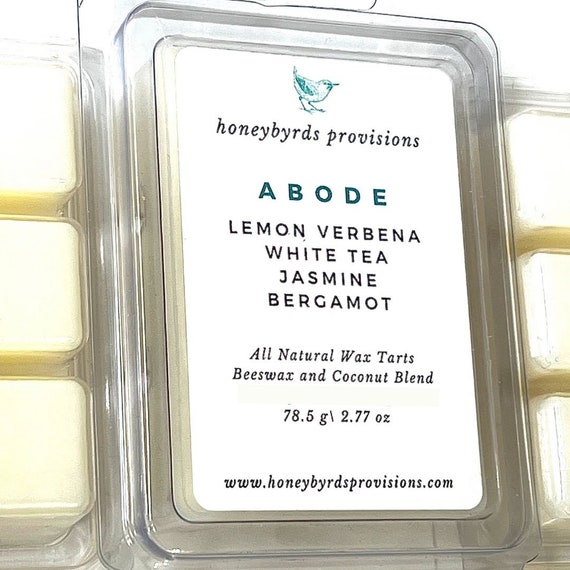 Whether sweetening up the home or relaxing the senses, aromatherapy is SO beneficial! These wax tarts by Honeybyrds Provisions come in a variety of unique scents, and these bundles of joy are only $8 each!
4. Glow by Daye Satin Scarf
Healthier hair is only $25 away! This line of satin scarves will not only protect hair and maintain styles but also keep you looking cute in the process!
5. The Seasoned Life by Ayesha Curry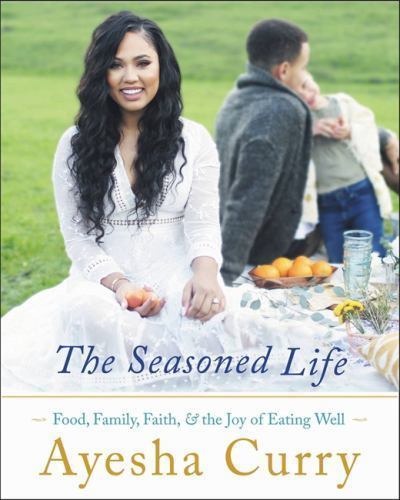 Priced at only $7 and filled with more than 100 healthy, tasty recipes, Ayesha Curry's The Seasoned Life is truly a gift that'll keep on giving! Perfect for any lady in your life that loves to chef it up!
For Mom & Grandma, Under $150
1. Bala Bangles
Do away with dumbbells and amp up a workout with these Bala Bangles! Available in three colors and starting at $35, these bangles are the perfect addition to any gym bag!
2. Brown Girl Jane Lamu Fragrance
This Eau de Parfum by Brown Girl Jane is neuroscientifically proven to elicit feelings of energy, joy, and revitalization! With notes of coconut, gardenia, and Italian lemon, this fragrance will bring some coastal warmth to the holiday season for only $46! Pssst…this brand is Black-owned, too!
3. Electric Salt and Pepper Grinder Set
Dinner parties just became 10 times more fun with these electric salt and pepper grinders! These stainless steel beauties are sure to spark conversations and bring some spice to the table—all for only $28!
4. Knife Set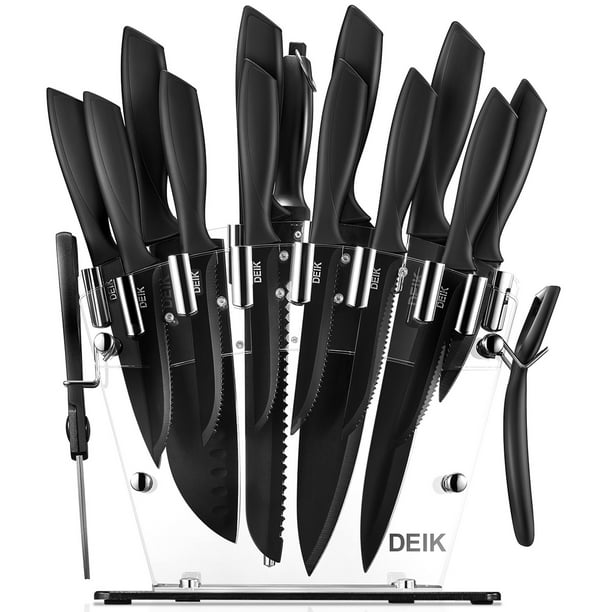 No kitchen is complete without a cutting-edge knife set! Featuring 16 pieces and anti-rust protection, this $34 knife set is a gift that'll be around for the long haul.
5. Throw Blanket
This cute and cozy throw blanket is perfect for those chilly winter nights! Priced at only $30, this blanket is available in 36 different colors—one for everybody!
For a #SweatSister, Under $25
1. Cute Gym Bag
Arrive at the gym in style with this super cute gym bag! At only $24, this gym bag offers multiple compartments and a dual-strap feature to make carrying a breeze.
2. Workout Gloves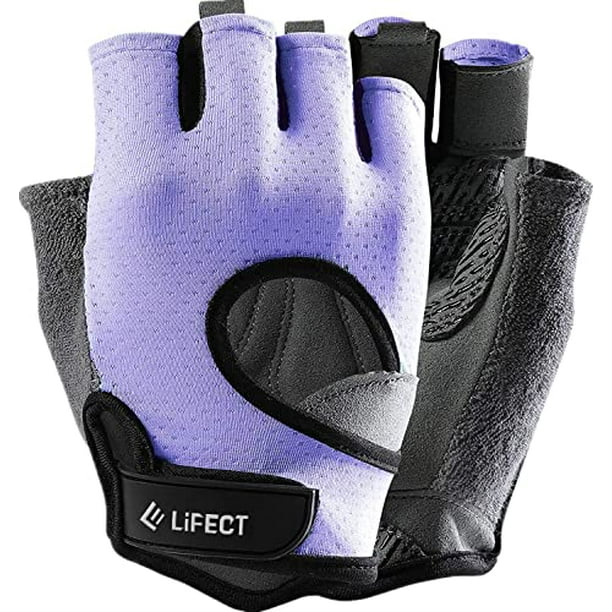 Available in six super cute colors and priced at only $16, these workout gloves make the perfect stocking stuffer! They will keep hands safe and protected from callouses while also adding a touch of style to any workout fit. You can't beat it!
3. PGS Logo Hat
This signature PRETTY GIRLS SWEAT logo hat will become any #SweatSister's go-to for a morning jog, gym session, or lazy hair day! Give the gift of athleisure for only $24!
4. Exercise Dice
Take a chance with these exercise dice! Deciding what workout to do becomes a whole lot easier with these $12 dice!
5. PGS Speed Jump Rope
A playground favorite, now all grown-up! This $10 PRETTY GIRLS SWEAT Speed Jump Rope will unleash the inner child in anyone, all while getting fit, too!
6. PGS sports bra
Style, functionality, and quality intertwine beautifully with this sports bra! As a limited edition collaboration between PGS and Born Primitive, this vibrant, blue sports bra is truly a one-of-a-kind gift that gives back! 100% of the proceeds fund childhood obesity prevention programs. Catch it while it's on sale for only $24! (Pssst..members can snag this item for even less!)
For a #SweatSister, Under $150
1. PGS 11th Bday Box:
In honor of PRETTY GIRLS SWEAT's 11th Birthday, the Birthday Box is here, and it's the perfect holiday gift for someone you love. Featuring tons of unique, wellness must-haves for $110 (and valued at $350), you can NOT go wrong gifting this box!
2. Selfie stick
Perfect for the content creator, the photographer, or the IG-lover! This selfie stick makes capturing those photo-worthy moments a breeze. Make a lifetime of memories for only $43!
3. Bliss Lights LED Projector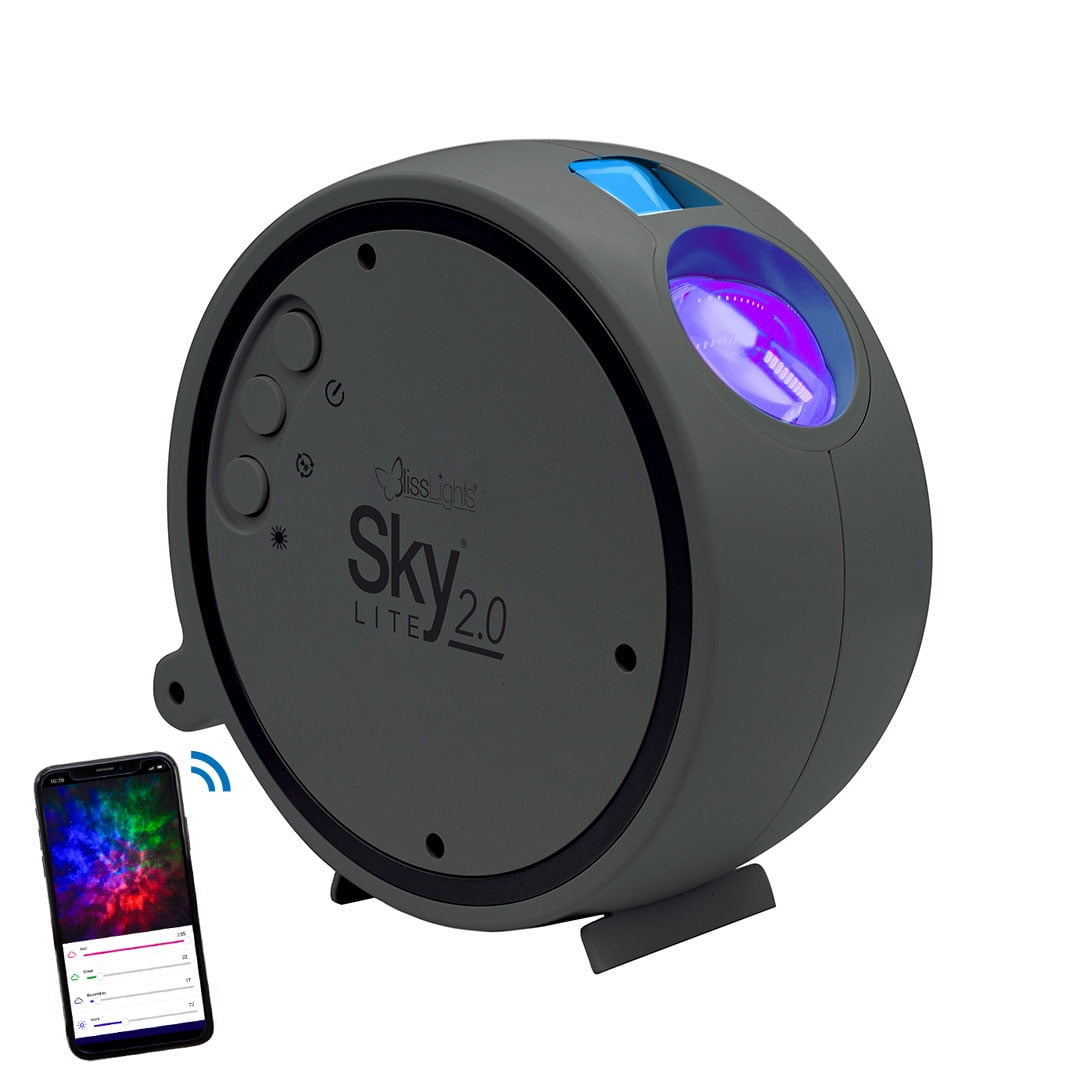 This LED Projector will transform any room! Brighten up any space for only $40!
4. Bala Bars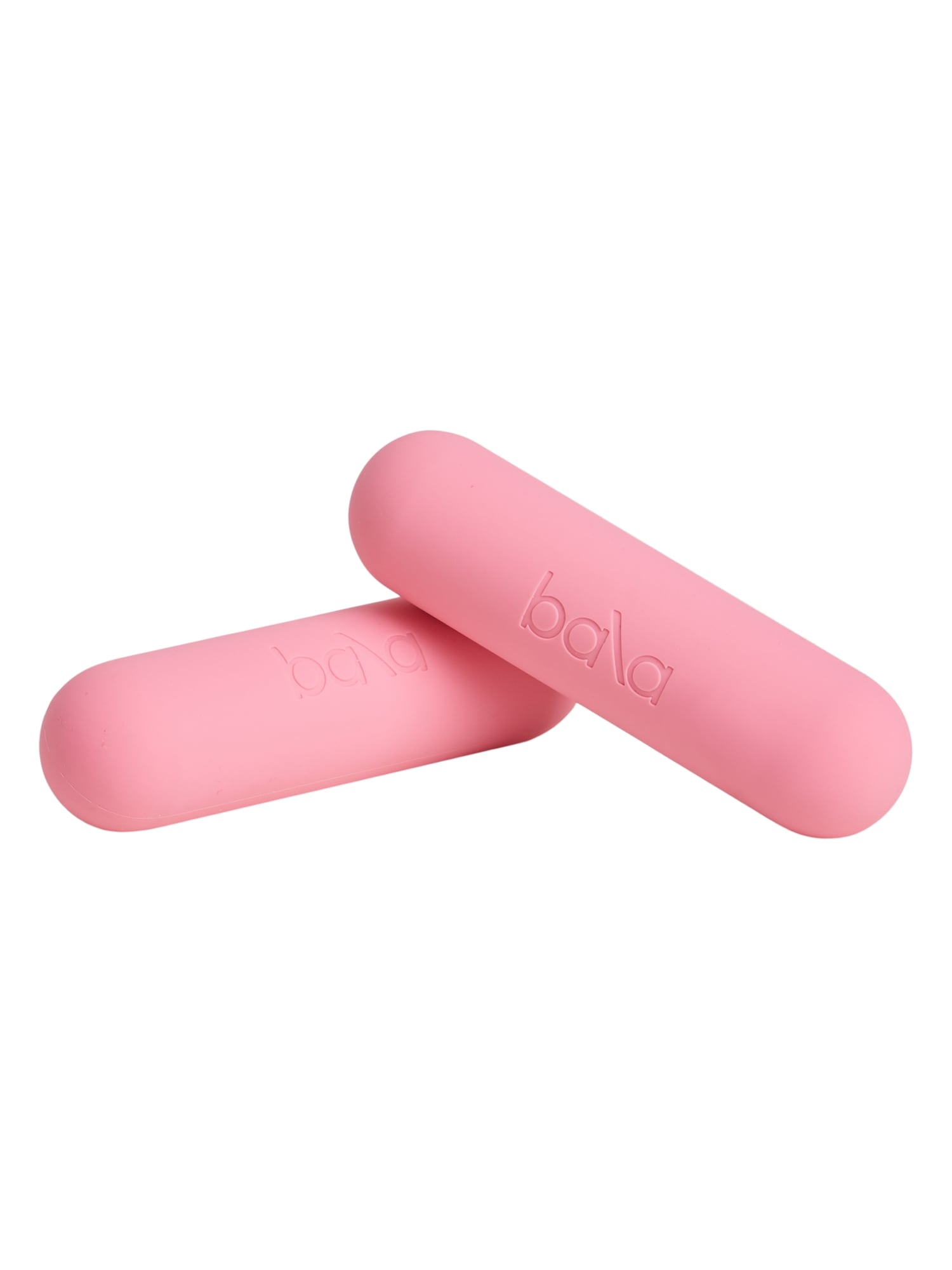 Do away with dumbbells and amp up a workout with these Bala Bars! Available in eight colors and starting at $54, these bars are the perfect addition to any fitness routine!
5. H2Pro Flat Iron
Give the gift of flawless hair with this H2Pro Flat Iron! This salon-quality straightening tool will cut hairstyling time in half while delivering beautiful results, all for only $135!
Which of these items will you be gifting? Scooping any up for yourself? Let us know in the comments down below!
Disclaimer: All products featured are independently selected by our editorial team. However, when you buy something through our retail links, we may earn an affiliate commission.